1-12-21 Industry Insight Webinar host...
Chester and North Wales (UK)
Webinar: Industry Insights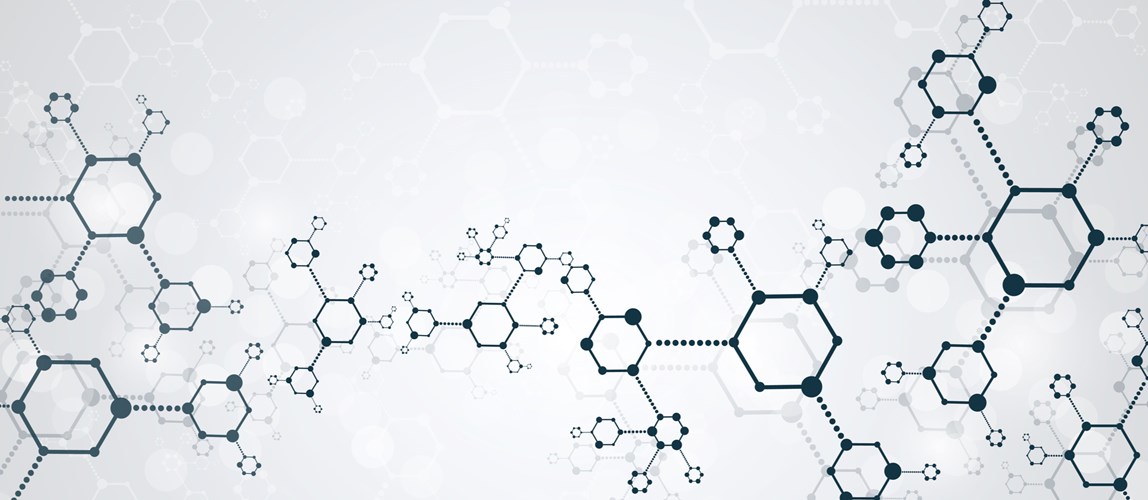 Date From

1st December 2021

Date To

1st December 2021

Price

Free of charge, open to all.

Location

Online: 12:00 GMT. Duration: 1 hour 30 minutes.
Overview
Join this webinar hosted by IChemE's Chester and North Wales Members Group and a variety of speakers from industries across the regions.
Gain an insight into industry from professionals. You will be provided with detailed accounts of their own experience in industry and some tips and guidance. This is an interactive session and there will be an opportunity to ask questions on what the industry and roles are like, this is a fantastic opportunity to utilise professionals in industries time and expertise. The webinar is open to all but will be most beneficial for recent graduates, final year students, those looking to change sector and those who are currently unemployed.
Presenters
Amy Stewart, Regional Support Executive, IChemE
Amy is part of the Regions Team with IChemE and is supporting the Industry Insight Webinar.
Wadoud Hazineh, Senior Process Engineer, Origen
Wadoud is a Chartered engineer with more than a decade's experience in various sectors including complex measurement techniques, carbon capture and speciality chemicals. He is currently Senior Process Engineer at Origen Carbon Solutions, working to design and commission CO2 plants in a variety of sectors. Wadoud has been involved in the IChemE North West Branch for several years and currently sits as committee chair.
Alex Seton, Site Process Engineer, Warwick Chemicals
Alex is a chemical process engineer with extensive control and automation engineering experience who has worked within the fine chemicals and nuclear industry for nearly 30 years. On site projects incorporating both process engineering and control engineering have proved extremely interesting and have allowed her to work with various DCS systems including RS3, DeltaV and PlantPax. Her current role is Site Process Engineer at Warwick Chemicals which is located in North Wales and is part of the Lubrizol Corporation. Alex is a STEM ambassador and also sits on the Chester and North Wales IChemE committee.
Peter Swanson, Visiting Research Fellow, Faculty of Science & Engineering, University of Chester
In the past, Peter has worked in pharmaceutical quality control within the NHS, as an R&D engineer in the aerospace industry looking into aircraft manufacturing processes, helicopter simulation and environmental control systems for space craft, and has also taught STEM subjects at school, as well as university, where he was a research group leader in computer aided learning techniques. He is currently Chairman of the IChemE Chester and North Wales MG and a Visiting Research Fellow, in the Faculty of Science and Engineering at the University of Chester, where he is building teaching tools to get youngsters interested in engineering.
Nnamdi Nwaokocha, Senior Process Engineer, GHD
Nnamdi is a Chartered engineer with eight years' consulting experience.  He joined GHD (formerly GHA Livigunn) as a graduate, and has worked on a variety of design projects, from feasibility design to detailed design across various industries including FMCG, Water Treatment and Nuclear. Nnamdi is also the secretary for the Warrington and Widnes Members Group.  
The material presented in this webinar has not been peer-reviewed. Any opinions are the presenters' own and do not necessarily represent those of IChemE or the Chester and North Wales Members Group. The information is given in good faith but without any liability on the part of IChemE.
Time
12:00–13:30 GMT.
Software
The presentation will be delivered via Big Marker®. 

Webinar archive
This webinar is free of charge and open to all to attend, but if you wish to access the slides and a recording to replay on demand then you'll need to be a member of the Chester and North Wales Members Group.
---
Back to events