4-11-21 TRANSFORM-CE: Transform Singl...
Chester and North Wales (UK)
Webinar: TRANSFORM-CE: Transform Single-use Plastic Waste into Valuable Products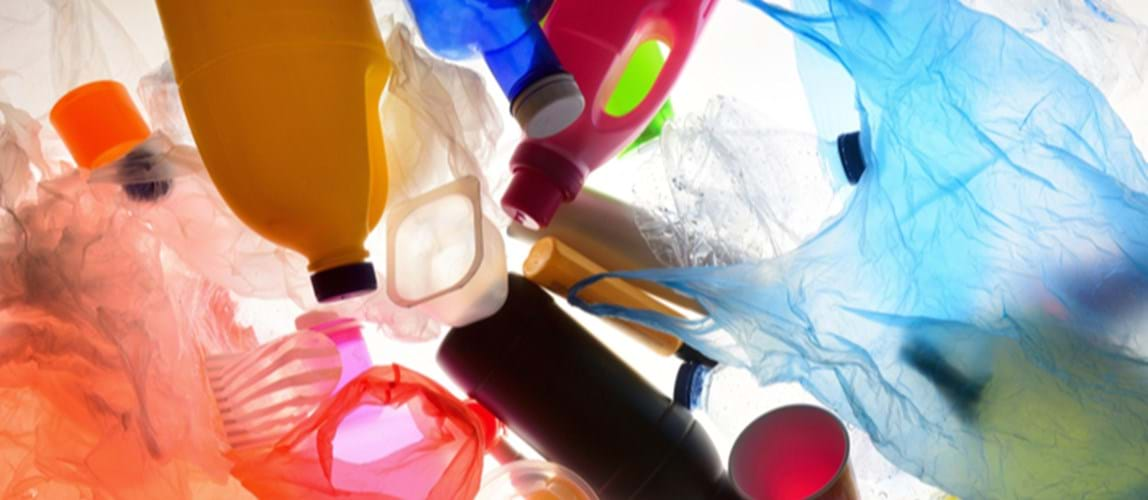 Date From

4th November 2021

Date To

4th November 2021

Price

Free of charge, open to all.

Location

Online: 14:00 GMT. Duration: 1.5 hours.
Overview
Interreg NW Europe funded project, TRANSFORM-CE, launches the first in its informative webinar series on turning single-use plastic waste into valuable new products. It will introduce two innovative technologies, additive manufacturing and intrusion-extrusion moulding, which are facilitating the transformation of this common waste stream into the feedstock for countless applications, from roof tiles and decking to architectural models and 3D printed components.

This is a fantastic opportunity for businesses, manufacturers and government authorities interested in learning more about TRANSFORM-CE and the potential benefits of transitioning to a circular economy business model. The project partners also welcome designers, creatives and members of the public who are interested in exploring the potential of single use plastic waste.
The material presented in this webinar has not been peer-reviewed. Any opinions are the presenters' own and do not necessarily represent those of IChemE or the Chester and North Wales Members Group. The information is given in good faith but without any liability on the part of IChemE.
Speakers
Rhiannon Hunt,

Circular Economy Project Manager, Manchester Metropolitan University, UK

Bram Peters,

Owner of the Green Plastic Factory Almere and Save Plastics, the Netherlands

Malou van der Vegt,

Researcher and Lecturer in the Circular Economy at the Utrecht University of Applied Sciences, the Netherlands

Evert-Jan Velzing,

Scientist and Lecturer at the Utrecht University of Applied Sciences, the Netherlands
Time
14:00—15:30 GMT.
Preliminary programme
14:00

- Opening address and introduction to TRANSFORM-CE

14:05

- Transforming single-use plastic waste into filament for additive manufacturing

14:15

- Creating new products from single-use plastic waste using intrusion-extrusion

moulding

14:25

- The business case for adopting circular economy solutions

14:45

- Be a part of TRANSFORM-CE; opportunities for businesses

15:00

- Q&A
Software
Please note: the webinar will be hosted on Microsoft Teams, with registration via Eventbrite.
Intended audience
This webinar is open to all, however it may appeal more to businesses (particularly SMEs), policy makers, waste managers, local authorities, representatives from the plastics industry, general public. The project is focused on NW Europe, including the Netherlands, UK, Germany and Belgium, although insights will be transferrable to a wider audience.
IChemE will not be storing or controlling any data linked to this event.
---
Back to events