03-12-19 Process Safety Challenges fo...
All Ireland
Process Safety Challenges for Industry 4.0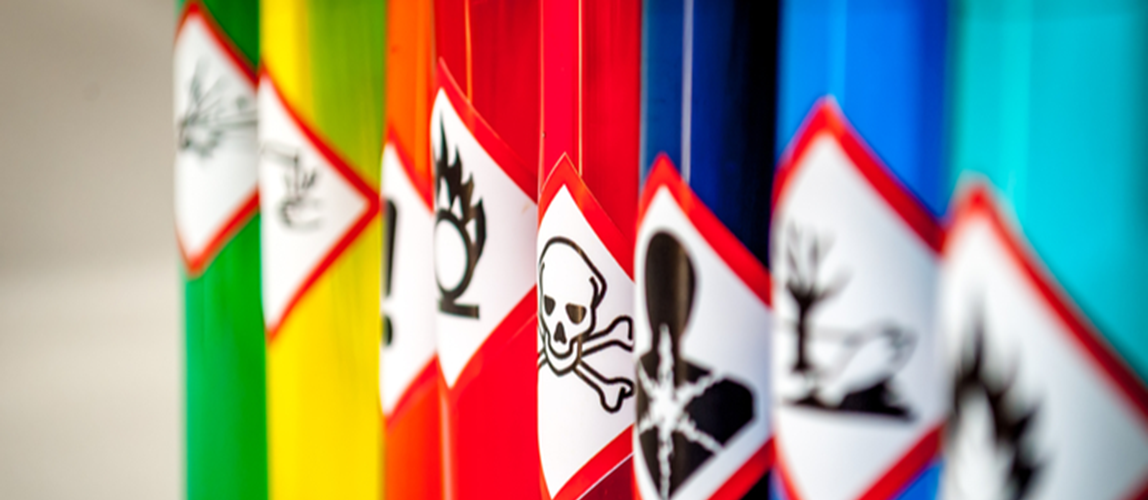 Date From

3rd December 2019

Date To

3rd December 2019

Price

Free and open to all

Location

Maple Suite, Rochestown Park Hotel, Rochestown Road, Douglas, County Cork
All Ireland Members Group and PM Group invites you to a breakfast briefing focusing on process safety challenges for Industry 4.0.
Keynote speaker, Pat Conneely, will provide the regulators view of Major accident hazards on both COMAH and Non-COMAH sites. PM Group process safety specialists will discuss Digital Technology, Human Factors in Industry 4.0 and Toxic/Asphyxiant Gases. 
This event will benefit Operational and Engineering Managers, EHS and Process Safety professionals, newcomers to EHS and anyone interested in Process Safety and Risk Management at all levels. There will also be opportunities for networking with industry practitioners. 
Time 
8:00—11:00.
Guest speakers
Pat Conneely -  Head of COMAH, Chemical Production & Storage Unit and Health & Safety Authority. 
Pat Swords - Principle Process & EHS Consultant for PM Group. 
Brenda Madden - Principle Process Safety Engineer for PM Group. 
Sinead Keohane - Lead Process Safety Consultant for PM Group.
Agenda
08:00 — Registration, breakfast with tea & coffee 

08:30 — Welcome and introductions with Brian Tiernan of PM Group

08:40 — Can digital technology improve process safety? With Pat Swords of PM Group
09:00 — The role of human factors in Industry 4.0 process safety management with Brenda Madden of PM Group
09:20 — Major accident hazards on both COMAH and non-COMAH sites with Pat Conneely, Health & Safety Authority
09:50 — A look at the lesser known toxic and asphyxiant gases with Sinead Keohane of PM Group
10:10 — Q&A closing remarks
10:30 — Networking with tea & coffee
Flyer
---
Back to events