18-04-19 Guidance on Significant Modi...
All Ireland
Guidance on Significant Modifications under the COMAH Regulations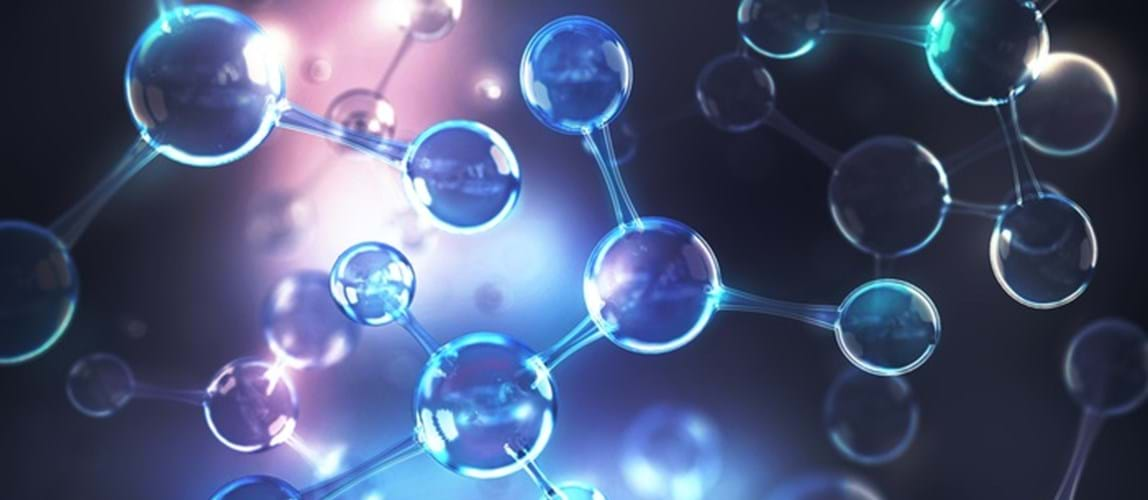 Date From

18th April 2019

Date To

18th April 2019

Price

Free

Location

Rochestown Park Hotel (Willow Suite), Rochestown Road, Douglas, Cork
Under the COMAH Regulations, modifications to notified facilities, processes or inventories require an assessment to determine whether there could be significant consequences for major accident hazards. 
COMAH documentation, including the Safety Report, may have to be amended before modification and sent to the Health & Safety Authority well in advance. The HSA has produced a detailed guidance document to explain and guide operators through the process. The guidance sets out the criteria the HSA uses in deciding to allow a modification to proceed (or not) or in referring it to a planning authority. 
We'd like to provide our members with an overview of the guidance and to assist them in determining what they should do when considering a 'significant modification'. 
Speakers
Pat Conneely, Head of COMAH, Chemical Production & Storage Unit
Pat Conneely heads up the COMAH, Chemical Production & Storage Unit of the Health & Safety Authority. He has been an inspector with the Authority since 1997, having previously occupied research and production roles within the Pharma-chem industry. Pat steered the implementation of the COMAH Regulations 2015, the Guidance on Safety Report Assessment and the inspection approach under Seveso III. He was one of the authors of the HSA's Policy & Approach to Land-use Planning document and the recent Guidance on Significant Modifications.
Time
18:00 arrival with a 18:30 start. 
Tea, coffee and biscuits will be served on arrival. 
Flyer
---
Back to events