22-02-18 Stricter Controls for Waste...
All Ireland
Stricter Controls for Waste Water & Waste Gas Emissions in the Chemical Sector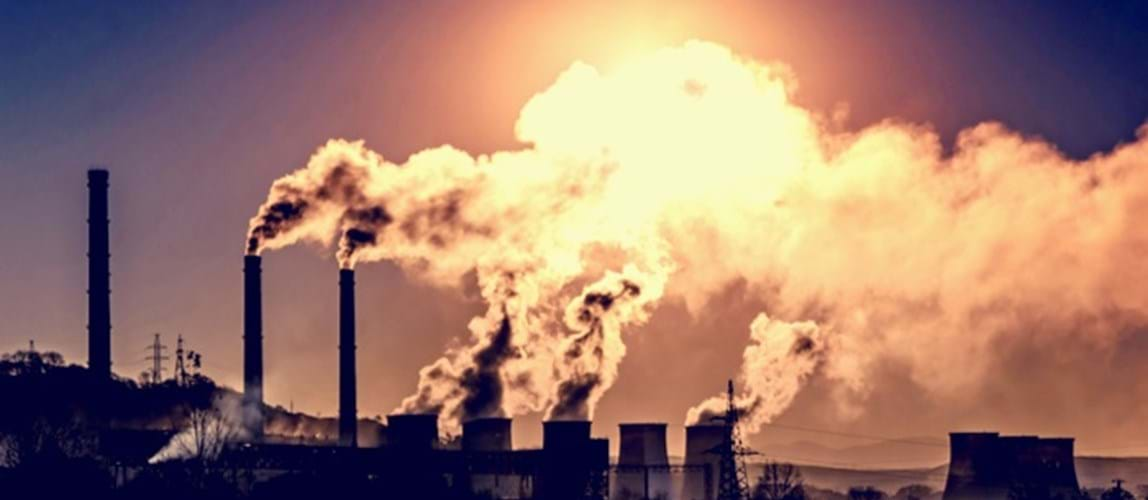 Date From

22nd February 2018

Date To

22nd February 2018
In May 2016, the European Commission adopted the Commission Implementing Decision (CID) 2016/902. establishing Best Available Techniques (BAT) conclusions and associated emission ranges, under the Industrial Emissions Directive (2010/75/EU) for common waste water and waste gas treatment/management systems in the chemical Sector. All associated emission ranges described in the CID will serve as binding for EU Member States' permitting authorities. In line with the requirements of the Industrial Emissions Directive, this CID kicked off a four year timeline for compliance, now approaching its midway point. There are currently over 80 industries in Ireland under the chemicals sector umbrella that require licensing by the Environmental Protection Agency (EPA).
This presentation will give a practitioners view of the implications of this European decision and will examine who and what is in the scope. It will consider the key challenges facing industries within the chemical sector, tasked with meeting the deadline for compliance of May 2020 and provide recent examples of the strategic planning required to meet compliance. In light of what is arguably the most imposing piece of the legislation, the presentation will include a specific focus on the new emission limits for wastewater discharges to receiving waters.
Speakers
Brian Tiernan BSc (Hons) MSc MCIWEM MCIWM AIChemE - Senior Environmental Consultant and Deputy EHS Manager, PM Group
Brian is a Senior Environmental Consultant and Deputy EHS Manager with PM Group. Brian has 15 years' experience in environmental assessment, planning, compliance and advice for a range of clients in the Chemicals sector. His speciality in these areas has afforded him considerable experience in liaising with the Regulatory Authorities. He is a full member of both CIWEM and CIWM and is an Associate Member of IChemE.
Tim O'Shea - BE (Hons), MIEI, Senior Environmental Consultant, PM Group
Tim is a Senior Environmental Consultant with PM Group with over nine years of experience in roles supporting a variety of assignments in environmental management and impact assessment, regulatory compliance, planning and technical advice for a range of clients. Tim's experience includes Industrial Emissions licensing and regulatory consent for chemical sector clients in both Ireland and the UK.
---
Back to events