27-02-18 Continuous API Processing
All Ireland
Continuous API Processing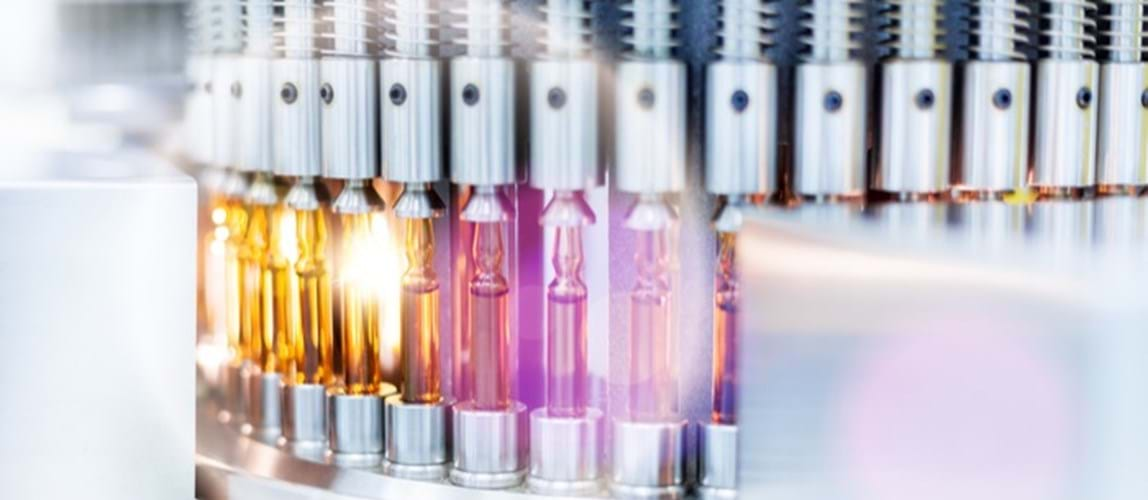 Date From

27th February 2018

Date To

27th February 2018
This presentation will give an overview of continuous processing in the  pharmaceutical industry, with practical examples from Eli Lilly's continuous manufacturing facility, 'Small Volume Continuous' (SVC). Key areas to be discussed include safety, throughput, design, PAT and continuous unit operations.
Speaker

Regina Lynch - Process Engineer, Kinsale division of Eli Lilly
Regina is a process engineer with the Kinsale division of Eli Lilly. Regina has been with Eli Lilly for over eight years. She is a graduate of UCC and a chartered engineer. Regina has had many roles within Eli Lilly, her most recent being on their continuous API processing project, SVC.
---
Back to events