27-02-19 Environmental Impact Assessment
All Ireland
Environmental Impact Assessment: Recent Changes & Future Challenges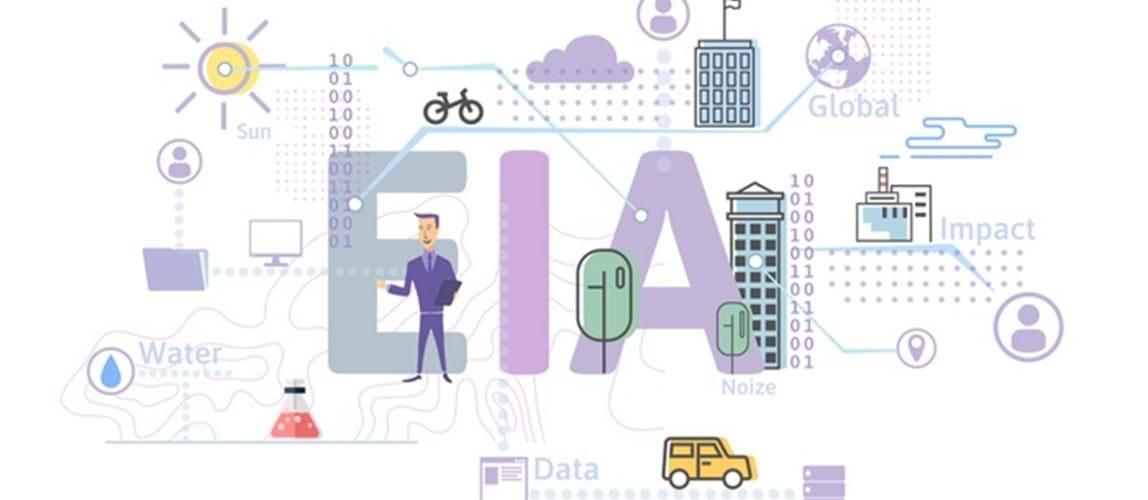 Date From

27th February 2019

Date To

27th February 2019

Price

Free admission

Location

Theatre IT3, Library Building, Cork Institute of Technology
The Environmental Impact Assessment (EIA) Directive 2014/52/EU (amending Directive 2011/92/EU) was finally transposed by Ireland in September 2018 but what has changed? Is there now more emphasis on screening and scoping rather than actual assessment? What competent specialists are required? Does it encourage more public participation? What do developers, project managers, engineers, planners, environmental consultants now have to be aware of?
In his presentation Brian Tiernan will answer these questions and outline the recent changes and future challenges in EIA from a practitioner's perspective. He will give a background to EIA and what it entails; provide a practical example from a recent EIA carried out for the process industry and outline what needs to be included for future projects.
Presenter
Brian Tiernan, EHS Department Manager, PM Group
Brian Tiernan is the EHS Department Manager in PM Group and an Environmental Consultant with 16 years' experience in environmental impact assessment, planning and compliance for a range of clients. He has been involved in over 100 EIAs and recent projects in the EMEA region have included pharma, medtech and food & drink. He is a full member of the Chartered Institution of Water and Environmental Management – CIWEM and the Chartered Institution of Wastes Management - CIWM (Chartered Waste Manager) and an Associate Member of the Institute of Chemical Engineers - IChemE.
Time
18:00—20:00
Tea, coffee and biscuits will be served on arrival. 
Flyer
---
Back to events