27/28-02-20 Energy Transition Conference
All Ireland
Energy Transition Conference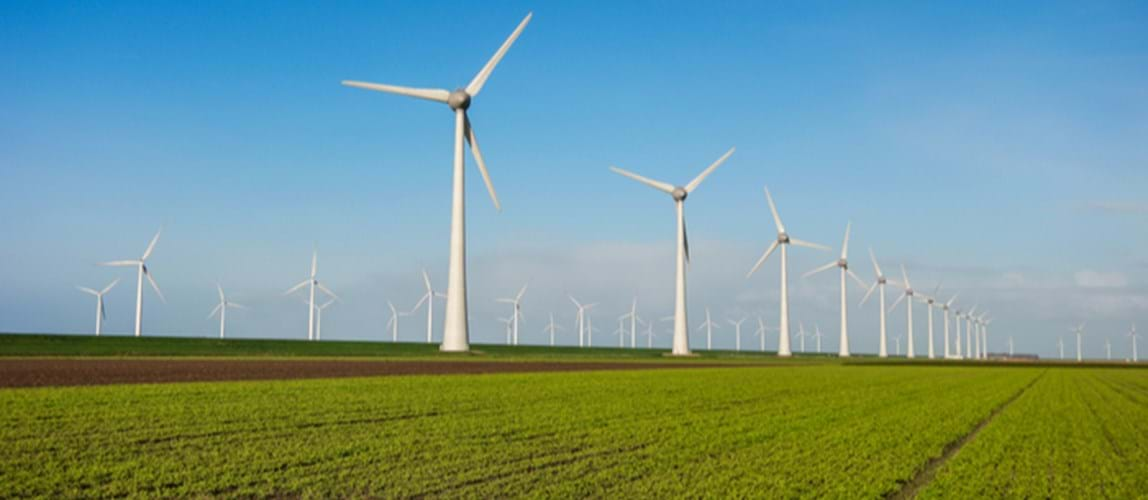 Date From

27th February 2020

Date To

28th February 2020

Price

£125.00

Location

Titanic Hotel, Titanic Quarter, 8 Queens Rd, Belfast BT3 9DT
The conference technical programme will include a series of invited keynote talks from leaders in the field, presentations covering the latest technologies, case studies and lessons learnt as well as an energy transition forum. In addition, the conference will host the inaugural Bryden Lecture which will address recent developments, challenges and opportunities in the energy transition.
The conference social programme will include a welcome evening reception and conference dinner and will provide valuable additional networking opportunities.
Conference themes
Low Carbon/Zero Carbon Energy Technologies/ Developments
Harnessing 

Industrial and Technological Capabilities and Expertise to Engineer the Energy Transition

Real world demonstrators and important lessons learned
Cost
IChemE members receive a discounted cost of £125.00.
For more information please visit the Energy Transition Conference website.
---
Back to events