11-05-2021 Chemistry, Nutritional Ben...
Malaysia
Webinar: Chemistry, Nutritional Benefits and Regulatory Compliance of Edible Oils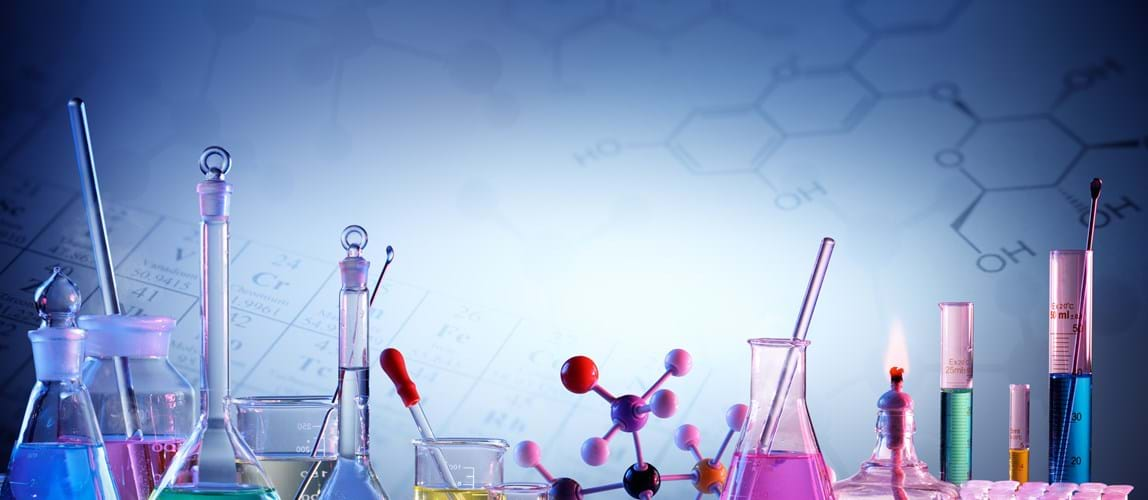 Date From

11th May 2021

Date To

11th May 2021

Price

Free of charge, open to all.

Location

Online: 11:00 MYT. Duration: 1 hour.
Overview
Edible oils are widely consumed not only for its functionality in various food products but also for its nutritional benefits. Worldwide, palm oil is the most consumed edible oil, followed by soybean, rapeseed, sunflower seed, palm kernel and others. In 2020, the global vegetable oil output was estimated around 209.14 million metric tons. It is projected that the global edible oil market will grow from a market value of USD96.878 billion in 2019 to USD119.571 billion by the end of 2025.
Today's consumers have a plethora of edible oil options from which to choose, as well as a variety of brands. However, some consumers may not know how to differentiate between good and bad quality oils. How does plant oil differ from another? Which edible oil contains essential fatty acids that will improve our health status?
In this webinar, participants will be able to gain an insight on the chemical properties of edible oils and how it can affect food quality. The nutritional benefits and controversies of edible oils will be addressed. Furthermore, regulatory compliance of edible oils in Malaysia will be discussed.
Speaker
Dr Tan Choon Hui, Senior Lecturer- Faculty of Applied Sciences, UCSI University
Assistant Professor Dr Tan Choon Hui is a Senior Lecturer at the Faculty of Applied Sciences, UCSI University since 2009, specializing in the field of food processing and technology. She has a Bachelor of Science and Food Technology degree with honours, a PhD degree in Food Technology and a Postgraduate Diploma in Tertiary Teaching. She is also Professional Member of Malaysia Institute of Food Technologist (MIFT) and full member of Organisation for Women in Science for the Developing World.
Currently, Dr Tan is the leader of the Functional Food Research Group at UCSI University. Her research interests lie in the area of food processing, functional food product development and sensory evaluation, with focus on improving the nutritional quality and/or shelf life of food products. In recent years, she has obtained six government and institutional research grants as well as completed seven industrial collaboration projects as a consultant.
Time
11:00—12:00 MYT.
Software
The presentation will be delivered via GoToWebinar®. 
Check system requirements.
You are advised to join the webinar at least ten minutes before the scheduled start time, to allow for your computer to connect.
---
Back to events