12-1-22 Responsible Production from C...
Malaysia
Webinar: Responsible Production from Chemical Engineers' Perspective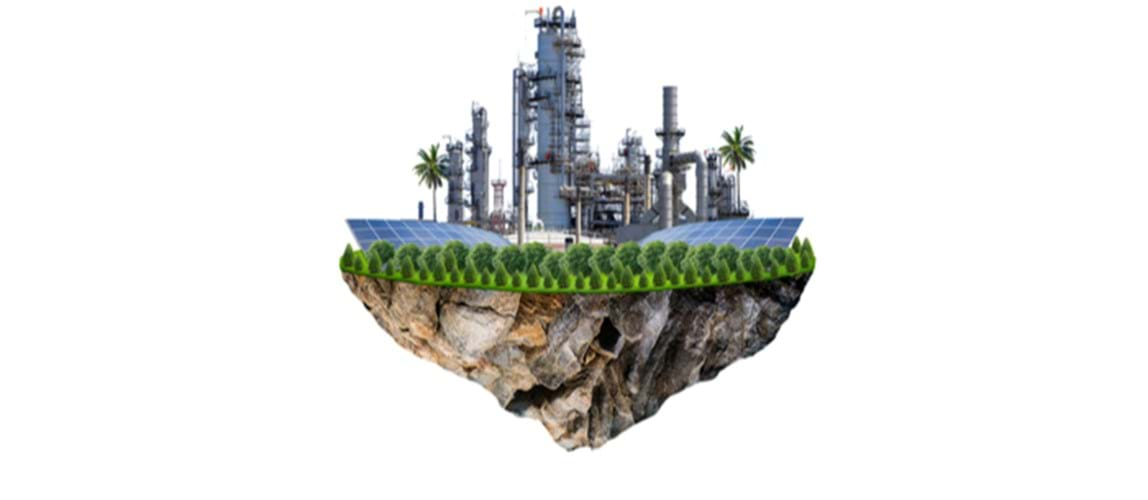 Date From

12th January 2022

Date To

12th January 2022

Price

Free of charge, open to all.

Location

Online: 16:30 MYT. Duration: 1 hour.
Overview
In this presentation, the speaker will be exploring ways and means on how chemical engineers are able to design and operate sustainable chemical plants. The speaker will be also providing examples and recent developments in achieving responsible production concept. Some of the criteria that can be used to evaluate chemical processes for their sustainability level will be also presented. The presentation will end with exploring recent development in the field and the way forward.
Presenter
Abdul Aziz Abdul Raman, Deputy Vice Chancellor (Development) University of Malaya 
Professor Ir Dr Abdul Aziz Bin Abdul Raman is currently the Deputy Vice Chancellor (Development) and a professor in the Department of Chemical Engineering, University of Malaya. His research interests are in mixing using stirred vessels, green technology, and advanced wastewater treatment. Professor Aziz is a fellow of Academy of Sciences Malaysia, The Institution of Chemical Engineers, UK and Institution of Engineers, Malaysia.
As a practicing chemical engineer for more than 30 years and the past IChemE Malaysian Branch Chairman, he has developed various process safety and sustainability programs for the chemical industries besides capacity building of chemical engineers. He also contributed significantly to the quality of engineering programs in Malaysia through Engineering Accreditation Department. He has mentored and coached many engineers in obtaining their Professional and Chartered Member status. He is prominent among the professional engineer community, especially among chemical engineers.
The material presented in this webinar has not been peer-reviewed. Any opinions are the presenter's own and do not necessarily represent those of IChemE or the Malaysia Members Group. The information is given in good faith but without any liability on the part of IChemE.
Time
16:30–17:30 MYT.
Software
The presentation will be delivered via GoToWebinar®.
Check system requirements.
You are advised to join the webinar at least ten minutes before the scheduled start time, to allow for your computer to connect.
Webinar archive
This webinar is free of charge and open to all to attend, but if you wish to access the slides and a recording to replay on demand then you'll need to be a member of the Malaysia Members Group.
---
Back to events