15-10-22 Demystifying Data Analytics:...
Malaysia
Webinar: Demystifying Data Analytics: Navigating the Data Landscape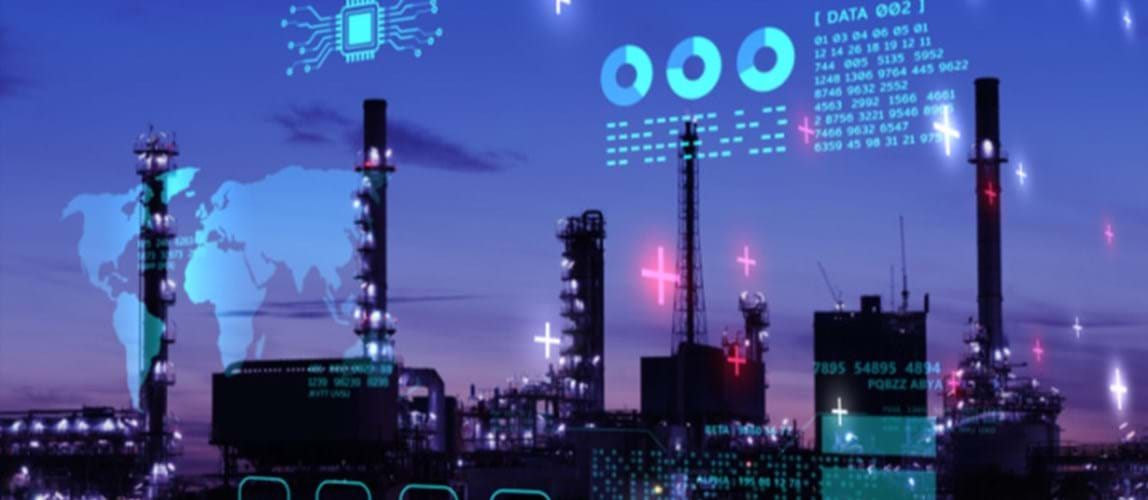 Date From

15th October 2022

Date To

15th October 2022

Price

Free of charge, open to all.

Location

Online: 14:00 MYT. Duration: 1 hour 30 minutes.
Overview
Organised by the National Early Careers Committee (NECC), Malaysia, the forum aims to help audience members navigate the terms used in the data science space, what graduates and early career engineers should know about data analytics and how knowledge of data analytics can help in their careers. The session will cap off with some guidance on how audience members can equip themselves with the requisite skills and knowledge to succeed in the data analytics landscape of the future.
Speakers
Hui Wen Chong, Data Scientist, MoneyLion
Hui Wen is a biologist turned data scientist. Currently a data scientist at MoneyLion, she leverages Python and her past experience in media, commerce, and healthcare to help people make better financial decisions. Some of her projects in Python include predictive modeling, natural language processing, and recommendation engines. Taking the uncharted path has led her to places, including the champions of global innovation competitions by Accenture, iGEM, and selected participant for Google's Women Developer Academy SEA. Hui Wen also mentors and speaks at technical workshops, including as an invited speaker for the Google Developer Student Clubs (GDSC). Hui Wen graduated with a MSci Biology from the University of Manchester.
Muhammad Hariz Md Husni, Data Scientist (Petroleum Engineering), PETRONAS
Hariz is a data analytics enthusiast with five years of experience in oil and gas industry. He graduated with bachelor's degree in Petroleum Engineering from The University of Tulsa, USA, and transitioned into data science role during his early career days. He specialised in exploring new opportunities in integrating engineering and data science methodology, contributing to sustainable oil and gas operations.
Nishtha Gupta, Data Science Analyst, Deloitte
Nishtha transitioned her career from chemical engineering to data science and is currently working as a data scientist at Deloitte. She has also started her own initiative Up skill with Nish where she has been guiding people with how they can transition their career into this space along with helping people with their resume building and job search. Nishtha graduated with a ME in chemical engineering from Birla Institute of Technology and Science (BITS) Pilani.
Moderator
Grace Ngu Sook Ern, Data Scientist, Micron Singapore
Grace is currently a data scientist in Micron Singapore leading and developing advanced machine learning models to solve manufacturing problems. She specialises in ensembles of multiple models to create innovative solutions such as combining clustering or topological mapping with classification. Previously, she was in PETRONAS Malaysia, leading and conducting multiple data science projects from regression to computer vision and has explored reinforcement learning in competitions such as AWS DeepRacer. She has won multiple data competitions, taught, and shared topics on data science, and is continually improving herself to lead in the field.
The material presented in this webinar has not been peer-reviewed. Any opinions are the presenter's own and do not necessarily represent those of IChemE or the Malaysia Members Group. The information is given in good faith but without any liability on the part of IChemE.
Time
14:00–15:00 MYT.
Software
The presentation will be delivered via GoToWebinar®. Check system requirements.
You are advised to join the webinar at least ten minutes before the scheduled start time, to allow for your computer to connect.
Webinar archive
This webinar is free of charge and open to all to attend, but if you wish to access the slides and a recording to replay on demand then you'll need to be a member of the Malaysia Members Group.
---
Back to events