16-10-21 Data Analytics in Chemical E...
Malaysia
Webinar: Data Analytics in Chemical Engineering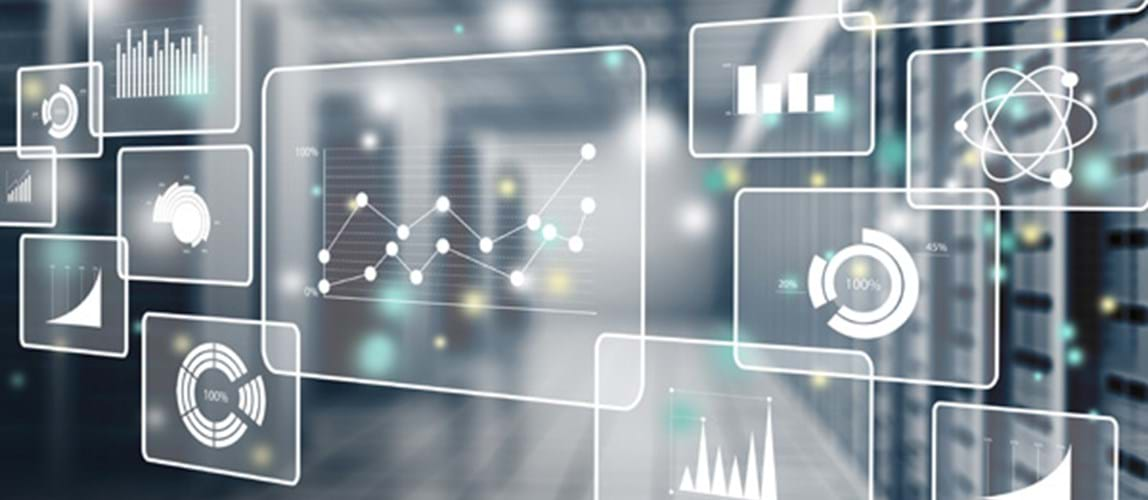 Date From

16th October 2021

Date To

16th October 2021

Price

Free of charge, open to all.

Location

Online: 10:00 MYT. Duration 1.5 hours.
Overview
Malaysia National Early Careers Committee forum on data analytics in chemical engineering with a series of presentations by young engineers and a live audience-driven Q&A session.
Data analytics and artificial intelligence have become buzzwords in the chemical and process industries. This sharing session aims to impart basic knowledge on what graduates and early career engineers should know about data analytics and how knowledge of data analytics can help in their careers.

The session will start off by giving an introductory, big picture overview of data analytics as well as the data analytics landscape in the industry. The audience will be introduced to how insights can be gleamed from data via data visualization. The session caps off with a primer in the concepts of artificial intelligence (AI), machine learning (ML) and deep learning (DL), and how AI ties into the wider data analytics framework
Speakers
Mohamad Azhar Ariffin, Process Analytics Engineer, Seeq Corporation
Azhar is excited to put his energy and industry expertise to work to expand Seeq's use in manufacturing industries, focusing on leveraging customers time series data to create business value using Seeq tools as SaaS. As an analytics engineer at Seeq Corporation, he was a demonstrated customer advocate, leveraging his process engineering experience to aid in new customer acquisition, and use case development. He enjoys monitoring the rapidly changing trends surrounding digital transformation in the industry and translating them into product requirements for Seeq. He obtained a Master and Bachelor in Engineering from University of Leeds, after which he assumed a career as a process engineer in PETRONAS and ExxonMobil.
Lim Zu Jian, Digital Technology Manager, BASF PETRONAS Chemicals
Zu Jian manages the digital transformation portfolio of BASF PETRONAS Chemicals, paving forward its digitalisation strategic roadmap. His primary focus to drive digitalisation initiatives across business functions in the company has been challenging yet exciting, leveraging technology solutions to achieve excellence in the chemical production environment. He works on the enablement of Industry 4.0 applications as well as integrated data analytics and visualisation tools to optimise available resources and enhance performance of the status quo.
In addition to the current role, he is also the project lead for Sustainable Development Programme driving the sustainability agenda and initiatives in various areas including production technology, energy management, engineering as well as corporate and business, to achieve the climate action goal towards carbon neutral growth as part of the sustainable development commitment. Prior to the current role, he was part of the Technology & Process Optimisation team at Operational Excellence after obtaining his Bachelor of Engineering (Hons.) Chemical Engineering from Universiti Teknologi PETRONAS.
Madeliene Mae-Yen Balachandran, On-Site Operations Engineer, Linde Malaysia
Madeliene is a graduate trainee with Linde Malaysia, gaining experience as an On-Site Operations Engineer in air separation processes. She graduated with a Bachelor in Chemical Engineering with experience researching deep learning neural networks to model anaerobic digestion (AD) and predict daily biogas production. She has also worked on developing a computational engine and simulation application for the oil and gas industry. She is passionate about artificial intelligence and has presented on the topic during networking events, webinars and conferences. She has also been involved in several machine learning initiatives and constantly seeks to improve process efficiency and productivity through digitalization. During her leisure time, she enjoys learning web development and aspires to help others in establishing various websites and web applications.
The material presented in this webinar has not been peer-reviewed. Any opinions are the presenter's own and do not necessarily represent those of IChemE or the Malaysian Members Group. The information is given in good faith but without any liability on the part of IChemE.
Time
10:00—11:30 MYT.
Agenda 
10:00–10:05
Introduction


10:05–10:20
Session 1: Gleaming Insights from Data (Mohamad Azhar Ariffin, Process Analytics Engineer, Seeq Corporation)


10:20–10:35
Session 2: Intelligent Data Analytics for the Process Industries (Lim Zu Jian, Digital Technology Manager, BASF PETRONAS Chemicals)


10:35–10:50
Session 3: Discovering Artificial Intelligence for Chemical Engineers (Madeliene Mae-Yen Balachandran, On-Site Operations Engineer, Linde)


10:50–11:25
Forum: Live Audience-Driven Q&A Session


11:25–11:30
End of Event, Social Media Links of NECC
Software
The presentation will be delivered via GoToWebinar®.
Check system requirements.
You are advised to join the webinar at least ten minutes before the scheduled start time, to allow for your computer to connect.
Webinar archive
This webinar is free of charge and open to all to attend, but if you wish to access the slides and a recording to replay on demand then you'll need to be a member of the Malaysia Members Group.
---
Back to events