19-09-22 Meet & Greet with Professor...
Malaysia
Meet and Greet with Professor David Bogle, 81st IChemE President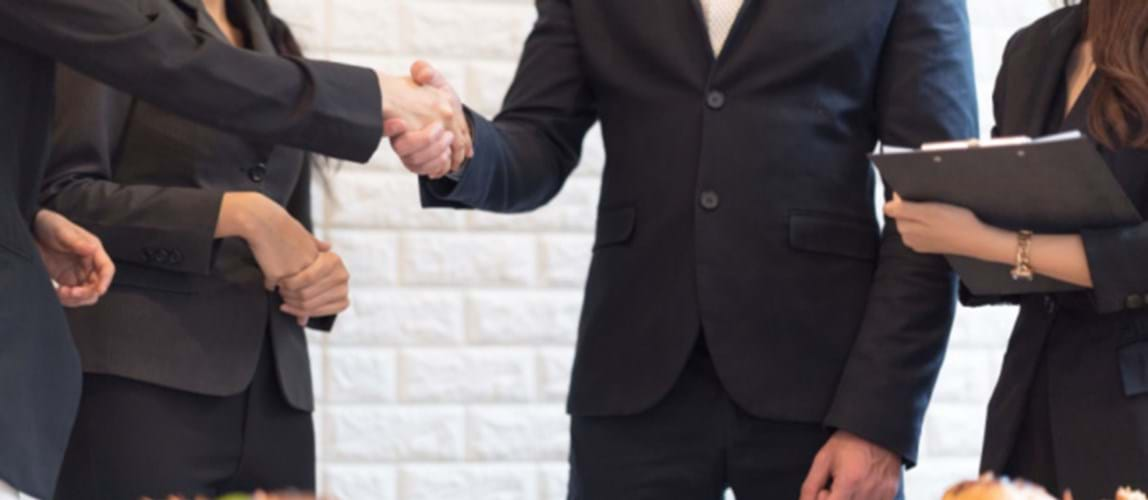 Date From

19th September 2022

Date To

19th September 2022

Price

Free off charge, open to all

Location

Lisette's Café & Bakery, No. 8, Jalan Kemuja, Bangsar Kuala Lumpur
Overview
Three months into his presidency of IChemE, Professor David Bogle invites IChemE members and stakeholders to a meet and greet. This being the first post-COVID event for IChemE in Malaysia, provides an excellent opportunity to meet the IChemE President as well as other members and stakeholders.
The joining instructions will be sent to you via email prior to the event. Please RSVP by 15 September 2022.
Presenter
Professor David Bogle, Professor of Chemical Engineering and Pro-Vice-Provost of the Doctoral School, University College London (UCL)
At University College London (UCL), David Bogle is a professor of chemical engineering and the pro-vice-president of the doctoral school, where he is in charge of all early-career researchers. After finishing his schooling at Imperial College, spending three years working in industry, and spending three years teaching in Australia, he joined UCL in 1990. His areas of expertise are systems biology and process engineering, and he collaborates with a variety of academic and corporate partners, particularly those in the pharmaceutical sector.
He is Executive Editor for Process Systems Engineering for Chemical Engineering Science, Associate Director of the Sargent Centre for Process Systems Engineering at UCL and Imperial College, and he served as Scientific Vice President of the European Federation of Chemical Engineering from 2017 to 2021. His leadership during the 2005 Chemical Engineering World Congress earned him the Council Medal in 2006, and he currently serves as Chair of the Computer Aided Process Engineering Special Interest Group (CAPE SIG).
In 2005, he was chosen as a Fellow of the Royal Academy of Engineering. He oversaw the creation of the study "Engineering Ethics: Maintaining Society's Trust in the Engineering Profession," which was published in February 2022, as chair of the Engineering Ethics Reference Group for the Royal Academy of Engineering and Engineering Council.
Time
19:00 – 21:30 MYT.
---
Back to events