23-04-21 New Development of Biotechno...
Malaysia
Webinar: New Development of Biotechnology in Oleochemical Processing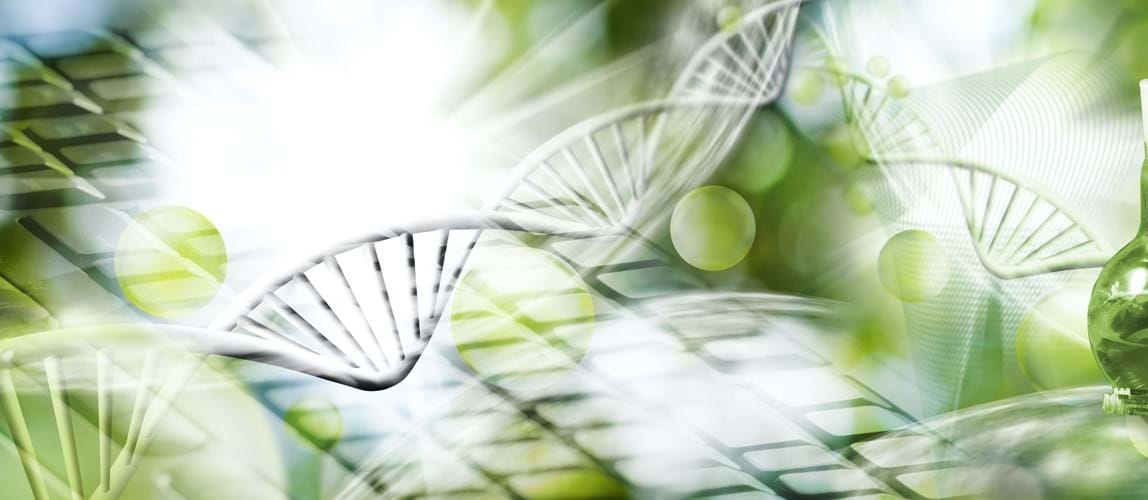 Date From

23rd April 2021

Date To

23rd April 2021

Price

Free of charge, open to all.

Location

Online: 16:00 MYT. Duration: 1 hour.
Overview
The oleochemical industry is dependent on indigenous raw materials, for example palm oil and its derivatives, and palm kernel oil as the feedstocks for the various basic oleochemical products. The major end-users or applications for oleochemicals are the manufacturers of soap, detergents, surfactants, lubricants, personal care products, pharmaceuticals, just to name a few.
The presentation explains the role of enzymes as the biocatalyst and its place in oleochemical reactions and applications. It also deliberates the possibility of applying enzyme technology in oleochemical processing, and with palm kernel oil as the example for its value chain mapping. Trials results in some of the applications will be shared as examples and case studies.
Speaker
Dennis Tang, Commercial Head for Vegetable Oil Process, Novozymes
Dennis has 15 years of industry experience in various oil and fats processing industry from palm oil refining, oleochemical, and biodiesel. He is a chemical engineer with a degree of science in chemical engineering and a MBA.
He has had many different job functions and roles throughout the career from maintenance engineer, process engineer, project engineer, production engineer, production manager, plant manager, factory manager, sales manager, business development manager and consultant.
Dennis is now working in Novozymes as commercial head for vegetable oil process, covering the South East Asia region.
Time
16:00—17:00 MYT (GMT+8).
---
Back to events