23-06-22 An insight into the photored...
Malaysia
Webinar: An Insight into the Photoreduction of CO2 to High-value Renewable Fuels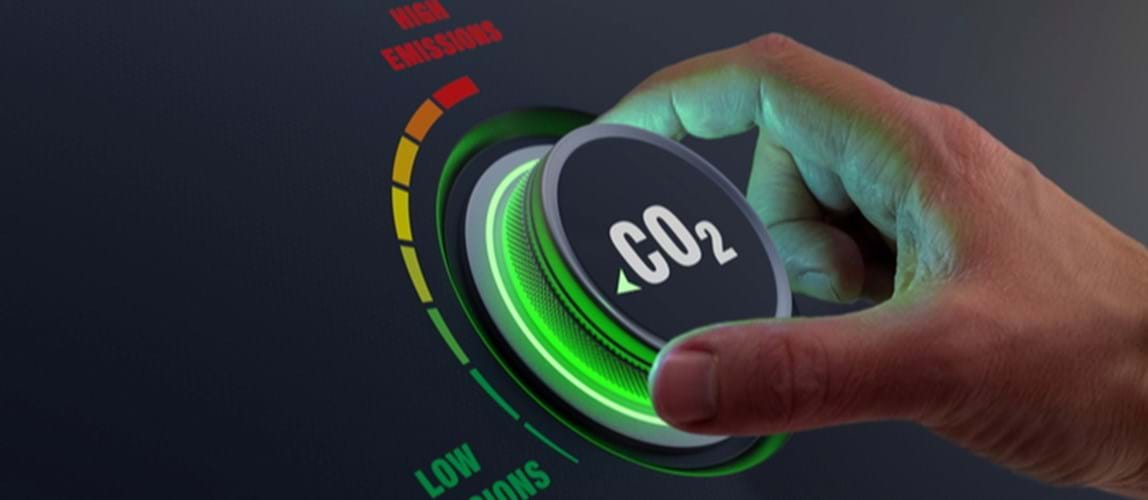 Date From

23rd June 2022

Date To

23rd June 2022

Price

Free of charge, open to all.

Location

Online. 15:00 MYT. Duration 1 hour.
Overview
Photocatalytic reduction of CO2 is one of the most feasible ways to reduce the undesirable greenhouse gases for conversion to value- added products. In this work, mechanistic study of photocatalytic reduction of CO2 to fuels over carbon-doped TiO2 coated monolith has been studied. The carbon-doped anatase TiO2 (C-doped a-TiO2) has been synthesised by hydrothermal method before being coated on the monolith.
Mechanistic study of photocatalytic reduction of CO2 by H2O has been conducted and was analysed by GC FID/TCD and DFT simulations. The properties of C-doped a-TiO2 with monolith was characterised by XRD, DR-UV-Vis, XPS, BET and SEM. Photocatalytic reaction study confers that CH4 and H2 were the main products with the yield of 1120 and 1650 mmolg-1cat-1, respectively.
The morphology image of C-doped a-TiO2 indicates that the structure of TiO2 was transformed into nanorods after coating with monolith. DFT simulations confer that the mechanistic route of photocatalytic reduction of CO2 could become methanol as the end product by the carboxylic pathway with the lowest activation energy of 1.8 eV.
This work provides a new prominent way to study in depth the possible clean energy end products that could be produced from photocatalytic reduction of CO2.
Speaker
Nor Aishah Saidina Amin, Professor of Reaction Engineering, Universiti Teknologi Malaysia
Nor Aishah Saidina Amin graduated with a PhD in chemical engineering from Illinois Institute of Technology. A fellow of Academy of Science, Malaysia and IChemE, UK, she is also a professional engineer and has more than 30 years of experience as an academician. She has more than 200 ISI/Scopus indexed publications and is the Head of Chemical Reaction Engineering Group (CREG) at UTM.
She is an editorial board member of ECM, Energy and Fuels, IOPSci Notes and Frontiers in Catalysis. She was a research scholar at MIT and University of Kentucky under the MIT-UTM and Fulbright fellowships, respectively. Her field of expertise is in applied catalysis, reaction engineering and reactor modelling.
The material presented in this webinar has not been peer-reviewed. Any opinions are the presenter's own and do not necessarily represent those of IChemE or the Malaysia Members Group. The information is given in good faith but without any liability on the part of IChemE.
Time
15:00–16:00 MYT.
Software
The presentation will be delivered via GoToWebinar®.
Check system requirements.
You are advised to join the webinar at least ten minutes before the scheduled start time, to allow for your computer to connect.
Webinar archive
This webinar is free of charge and open to all to attend, but if you wish to access the slides and a recording to replay on demand then you'll need to be a member of the Malaysia Members Group.
---
Back to events