27-06-22 Carbon Footprint Assessment
Malaysia
Webinar: Carbon Footprint Assessment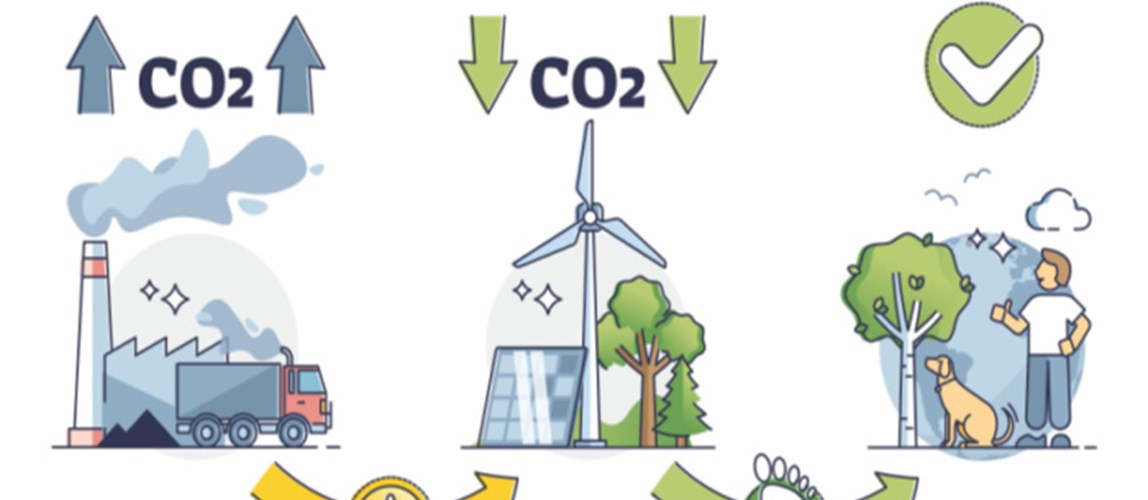 Date From

27th June 2022

Date To

27th June 2022

Price

Free of charge, open to all.

Location

Online. 18:00 MYT. Duration 1 hour 15 minutes
Overview
Global warming is a phenomenon causing gradual increase of earth surface temperature caused by the Green House Gasses (GHG) trapped in the atmosphere. More than 90% climate scientists agree that climate warming trends are likely to due to the human activities. Carbon footprint assessment (CFA) is a method uses to identify and quantify the green house. This technical talk will explain on how to perform the carbon footprint assessment and example on the carbon abatement that can be applied to reduce the GHG emission.
Speaker
Norfalisa Jusoh, Staff Engineer (Process Design), PETRONAS
Norfalisa has more than 15 years of operational and design experience combined in the Oil & Gas industry. She started working in Group Technology Solution (GTS) as a Process Technologies before joining Process Design before being involved in column re-tray project, APC project and VIP for GPS. As a Process Designer, she wasinvolved in several projects including greenfield and brownfield modification projects, eg; Uzbekistan Gas to Liquid (UzGTL), DFS, BED & DED for Melaka Refinery Diesel EURO5. She gains her full project cycle experience at LNG Regasification Facilities at Pengerang, Johor (RGT-2 Terminal) Project, where she was involved from DFS phase until the EPCC phase. Currently she is leading the Peninsular Malaysia CCUS Conceptual Study and Maleic Anhydride (MAN) Plant Revamping Project.
The material presented in this webinar has not been peer-reviewed. Any opinions are the presenter's own and do not necessarily represent those of IChemE or the Malaysia Members Group. The information is given in good faith but without any liability on the part of IChemE.
Time
18:00-19:15 MYT.
Software
The presentation will be delivered via GoToWebinar®. Check system requirements.
You are advised to join the webinar at least ten minutes before the scheduled start time, to allow for your computer to connect.
Webinar archive
This webinar is free of charge and open to all to attend, but if you wish to access the slides and a recording to replay on demand then you'll need to be a member of the Malaysia Members Group.
---
Back to events