28-09-22 IChemE Student Membership
Malaysia
Webinar: IChemE Student Membership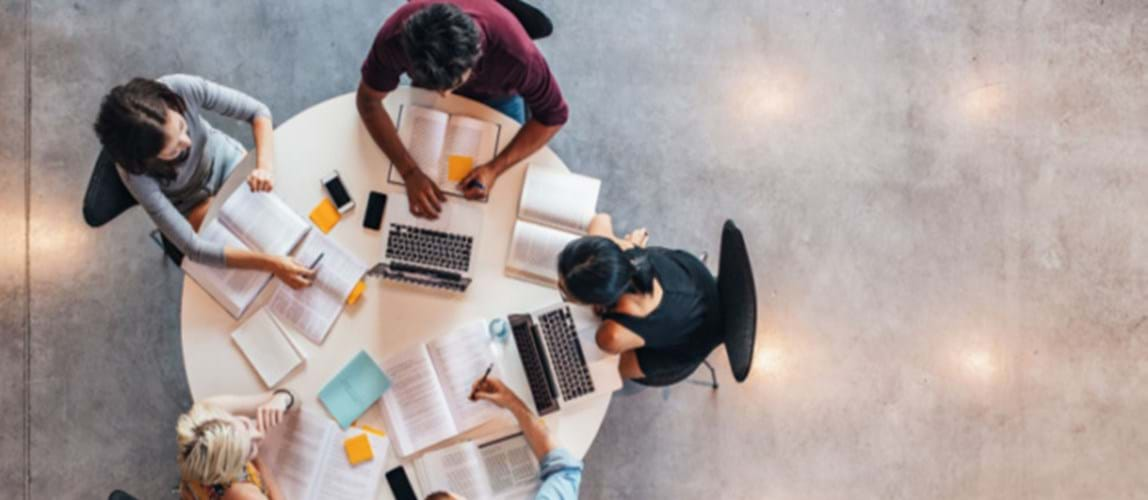 Date From

28th September 2022

Date To

28th September 2022

Price

Free to attend, open to all.

Location

Online: 16:30 MYT. Duration: 1 hour.
Overview
In this webinar, the speaker will explain what a student membership is, the benefits it provides, and what happens to your membership once you graduate.
Speaker
Tharshinye Soomaran, Country Manager, IChemE
Tharshinye is an Associate Fellow of the Malaysian Institute of Management. She was a pioneer in setting up the 10th government agency under the Ministry of International Trade and Industry.
She has close to 15 years of experience in strategic management and planning and a record of achievement in progressively challenging roles in both private and public sectors. Tharshinye is a Country Manager at IChemE based in Kuala Lumpur. Her personal ethos can be summed up as H20 – Humble & Hungry, Zero Exceptions.
Time
16:30–17:30 MYT.
Software
The presentation will be delivered via GoToWebinar®. Check system requirements.
You are advised to join the webinar at least ten minutes before the scheduled start time, to allow for your computer to connect.
Webinar archive
This webinar is free of charge and open to all to attend, but if you wish to access the slides and a recording to replay on demand then you'll need to be a member of the Malaysia Members Group.
---
Back to events