30-03-21 Green Technology in Action:...
Malaysia
Webinar: Green Technology in Action: Integrated Zero Waste Solution for Palm Oil Mill Effluent Treatment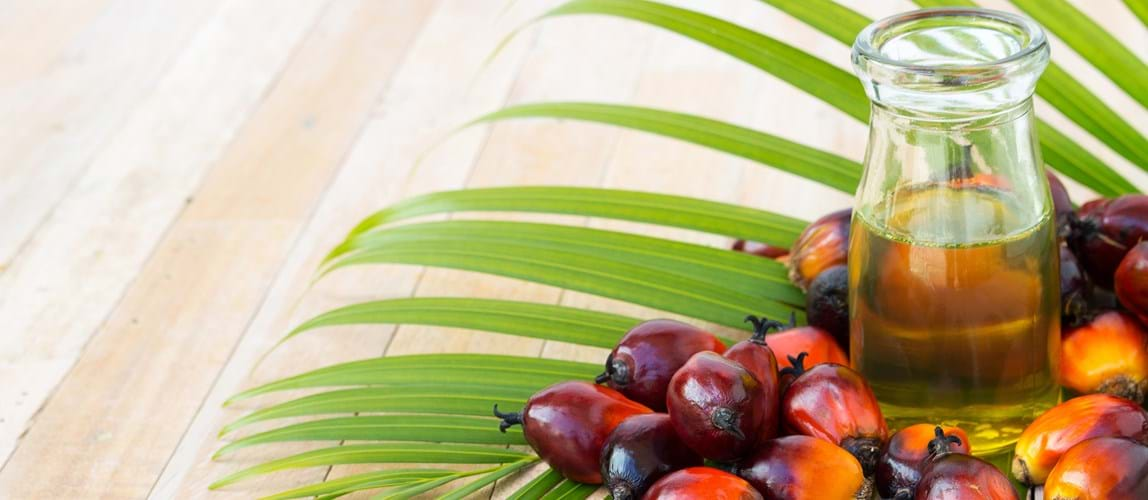 Date From

30th March 2021

Date To

30th March 2021

Price

Free of charge, open to all.

Location

Online: 14:00 MYT (GMT +8). Duration: 1 hour.
Overview
Palm oil is the most important agroindustry's in Malaysia. The extraction and purification processes in palm oil processing operation is invariably accompanied by bulky palm oil mill effluent (POME), the single largest source of industrial wastewater pollution in Malaysia.
On account of its extremely high BOD and COD, POME poses a great threat to aqueous environment due to oxygen depletion and enormous pollution problem. Thus, while enjoying a most profitable commodity, the industry's commitment to the environmental impact from the palm oil industry is unquestionable.
Anaerobic digestion and the present tertiary treatment technologies of POME are unable to consistently meet the proposed stringent BOD regulatory effluent discharge requirement of 20 mg/L imposed by the Department of Environment (DOE).
To make full use of POME, the integrated zero waste technology comprising pretreatment of oil palm empty fruit bunch (EFB) for biohydrogen production, fermentative biohydrogen and biomethane production from POME and pretreated EFB, heterogeneous catalysis for biomethane reforming, purification of biohydrogen for power and steam generation, algae CO2 sequestration and effluent treatment, membrane treatment for water recycle and reuse, and bioconversion of EFB agrowaste into organic fertiliser was carried out with the aim of no waste to the air, ground, and water.
The effective treatment of POME using this zero waste technology is attained with BOD value of 18.33 mg/L at its final discharge, which could be used as the boiler feed water. Membrane filtration concentrate, algae biomass, combined with EFB agrowaste could be used as organic fertiliser.
This integrated zero waste technology along with the production of biogas, biofertiliser, and recycled water suggesting a good alternative sustainable management practice in palm oil industry.
Speaker
Ir Dr Teow Yeit Haan, Senior Lecturer, National University of Malaysia
Ir Dr Teow Yeit Haan is currently a senior lecturer at the National University of Malaysia. She has been involved in membrane technology for the past ten years. Her research activities are principally dedicated in the fields of membrane synthesis and characterisation, membrane application for water purification and wastewater treatment, membrane fouling, water disinfection technology, and adsorption.
She has been involved in three industry-academia collaboration projects working with Sime Darby Research Sdn. Bhd., Indah Water Konsortium Sdn. Bhd., and Infineon Technologies (Kulim) Sdn Bhd on wastewater treatment and water reuse.
These three industry-academia collaboration projects transferring the R&D outcomes from university to apply at industry had closed the gap between industry and research. To date, she had published more than 48 research articles in journals, 23 conference proceedings, four books, and three book chapters.
Time
14:00—15:00 MYT (GMT +8).
---
Back to events