Malaysia
PETRONAS bids farewell to Tan Sri Wan Zulkiflee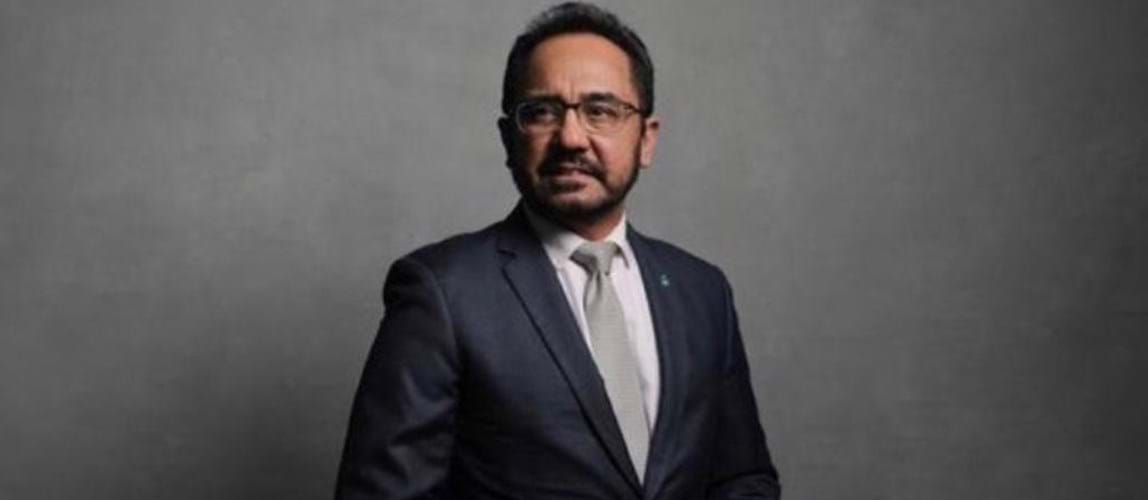 6th June 2020
PETRONAS wishes to announce that Tan Sri Wan Zulkiflee Wan Ariffin, its President and Group CEO will be retiring from the Company on 30 June 2020. Tan Sri Wan Zulkiflee will leave after 37 years with the organisation and he will be assuming the position of Chairman, Malaysia Airlines Berhad, with effect from 1 July 2020.
The appointment of Tan Sri Wan Zulkiflee by the Government to the role of Chairman of Malaysia Airlines Berhad follows his vast experience in successfully steering PETRONAS with many notable achievements while navigating a challenging business landscape.
Tan Sri Wan Zulkiflee was appointed as President & Group CEO of PETRONAS on 1 April 2015, following a severe downturn in the oil and gas industry caused by the collapse in crude oil prices. Under his leadership, he instituted successful measures to achieve better cost efficiency in a harsh operating landscape. His transformation efforts in the areas of operational efficiency, commercial excellence, portfolio optimisation, digital transformation efforts and organisational culture led to the Company's robust performance and strong fundamentals. His focused execution on these initiatives including the Company's three-pronged growth strategy have resulted with PETRONAS becoming more resilient in facing industry cycles. He has also transformed PETRONAS into a more sustainable organisation that can better adapt to the energy transition.
Tan Sri Wan Zulkiflee who started his career in PETRONAS in 1983, has held various senior management positions in the company including MD & CEO PETRONAS Gas Berhad, Vice President of Gas Business, Executive Vice President and CEO Downstream Business as well as Chairman of PETRONAS Gas Berhad, PETRONAS Chemical Group and PETRONAS Dagangan Berhad. He also assumed the additional role of Chief Operating Officer (COO), PETRONAS in 2012.
In January this year, Tan Sri Wan Zulkiflee was recognised for the second time as the only ASEAN CEO and sole Oil & Gas CEO from Asia in the list of 100 best global Brand Guardians for 2020, by Brand Finance, the world's leading brand valuation authority.
PETRONAS would like to thank Tan Sri Wan Zulkiflee for his immense contributions during his 37 years with the company. We wish him all the best in his future undertakings.
PETRONAS would also like to congratulate and welcome the appointment of Tengku Muhammad Taufik Tengku Aziz as its President & Group CEO with effect from 1 July 2020.
Tengku Muhammad Taufik is currently the Executive Vice President & Group Chief Financial Officer of PETRONAS and the breadth and depth of his experience in the industry will further contribute to the organisation's continued success.
He has accumulated 20 years' worth of experience in financial reporting, feasibility reviews, project analysis, capital projects restructuring and risk management with primary focus on the oil and gas industry. Tengku Muhammad Taufik also had significant exposure to strategic planning and investments valuations exercises and throughout his time in the industry he has successfully developed entry strategies for businesses and work closely with senior management on investment plans and structuring funding requirements.
Having also been a former CFO in two listed entities, he has a wealth of experience and his responsibilities included financial and management reporting, M&A activities as well as developing key stakeholder engagement strategies with shareholders, bondholders, lenders and financial institutions.
Datuk Ahmad Nizam Salleh, Chairman of PETRONAS and members of the Board of Directors would like to also welcome Tengku Muhammad Taufik and look forward to working closely with him as the President & Group CEO of PETRONAS.
Issued by:
Media Engagement Department
Group Strategic Communication
PETRONAS
---
Back to group news