Milton Keynes (UK)
Committee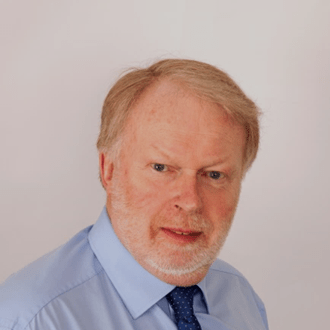 Nigel Heywood
Chair
Nigel works as a Senior Engineering Consultant at BHR Group within the Chemicals/Process Section.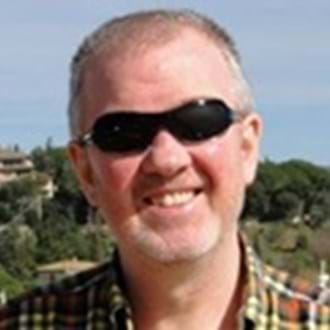 Chris Park
Vice Chair & Honorary Treasurer
Chris has 36 years' experience in the offshore oil and gas industry where he has held senior positions on high profile projects with capital values of up to £500 million.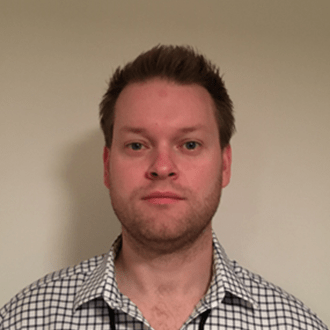 Richard Fyles
Honorary Secretary
Richard is the Global Process Engineering Design Manager for Johnson Matthey's Clean Air division.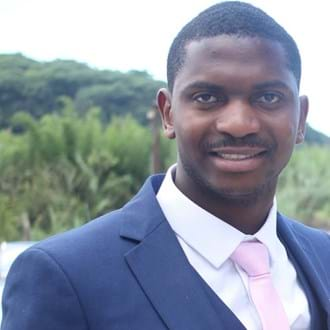 Emmanuel N. Kimuli
Inclusion and Diversity Officer
Emmanuel works as a Project Engineer at BHR Group in the Chemicals & Process Department working on a range of mixing related projects both in the consultancy and consortia arms of the business.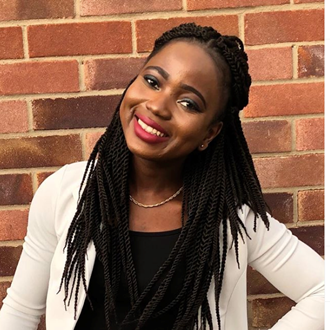 Mojisola Sobanwa
Social Media Representative
Mojisola works as a Process Engineer in Ice Cream R&D category for Unilever.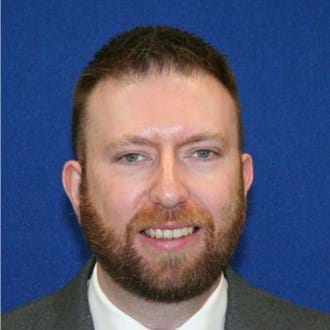 Andrew Stone
Committee Member
Andrew is a Senior Engineer at Technip Energies specialising in Oil Refinery Technology.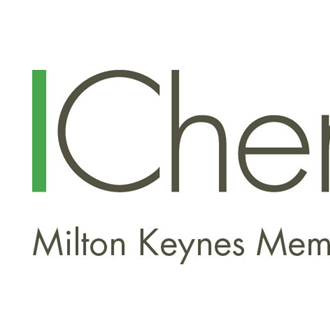 Simon Brock
Committee Member