Potentially Hazardous Installations 7...
New Zealand
Webinar: Potentially Hazardous Installations – A Lesson from Hong Kong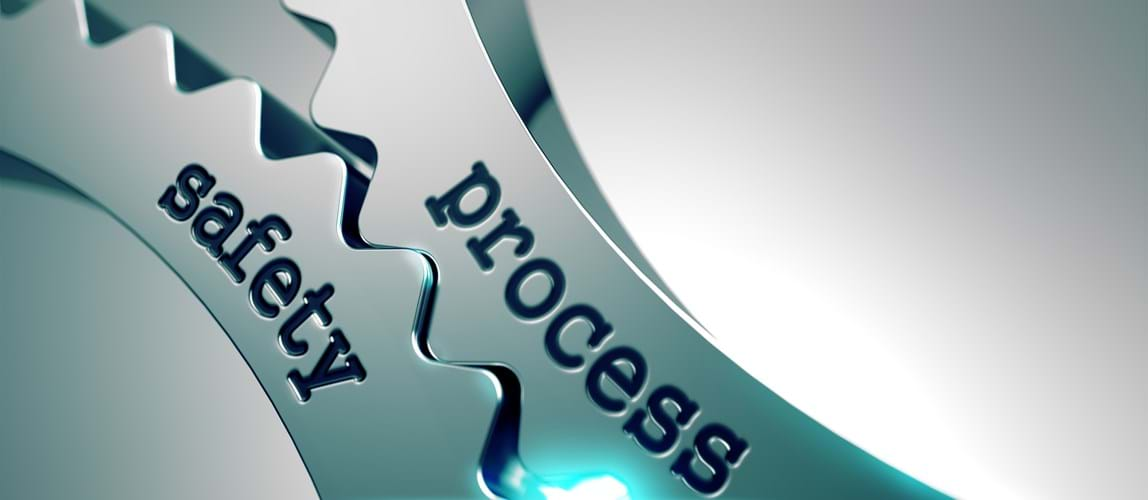 Date From

7th December 2021

Date To

7th December 2021

Price

Free of charge, open to all.

Location

Online: 20:00 NZDT. Duration 1 hour.
Overview
In Hong Kong (population 7 million), Potentially Hazardous Installations (PHIs), which store a specified threshold quantity of dangerous goods/hazardous materials, may pose risks to people and assets in the vicinity of the installations.
In this webinar, the methodology of hazard assessment or risk assessment will be presented and some examples will be demonstrated for the PHIs. The land use planning standards and guidelines for the PHIs will also be introduced. We hope this webinar will increase the awareness of process safety by sharing the lesson learnt.


Speaker
Michael Lee, Engineering Team Leader, Air Liquide New Zealand
Michael is a Chartered Chemical Engineer. Before he came to New Zealand, his previous role was principal engineer in a process engineering consulting company in Hong Kong. He has extensive experience in petrochemical and liquefied natural gas facilities in the Asia Pacific. He was the deputy chairman of the chemical discipline advisory panel in the Hong Kong Institution of Engineers. 
Time
20:00–21:00 NZDT.
A link will be sent closer to the event.
---
Back to events