New Zealand
Career diversity - Insurance sector webinar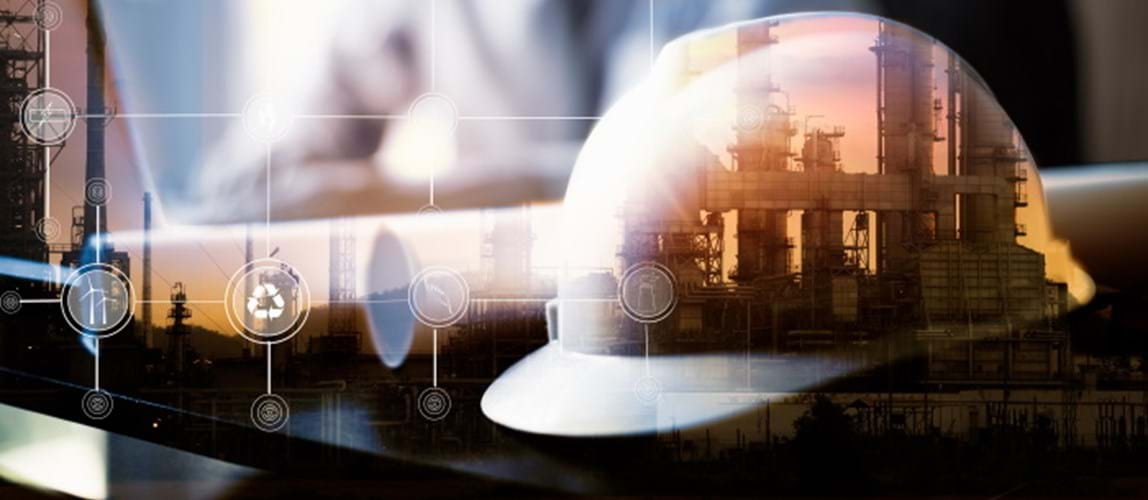 20th June 2022
The presentation discussed the familiar looking risk management principals, which are used in a chemical plant risk assessment, and how they are used in the finance sector. Chris talked about how risk engineers can be specialised or stay generalised.
The webinar generated a lot of interesting questions and comments.
Watch the Insurance sector webinar >>
The material presented in this recording has not been peer-reviewed. Any opinions are the presenter's own and do not necessarily represent those of IChemE or the New Zealand Members Group. The information is given in good faith but without any liability on the part of IChemE.
---
Back to group news