18-11-21 An Introduction to Steam Con...
North and West Yorkshire (UK)
Webinar: An Introduction to Steam Control Valves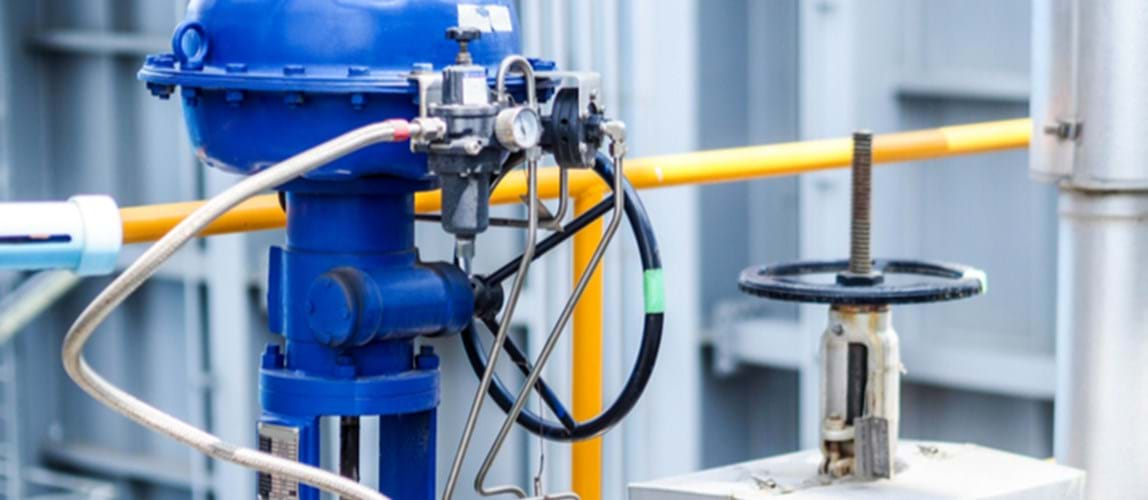 Date From

18th November 2021

Date To

18th November 2021

Price

Free of charge, open to all.

Location

Online: 18:00 GMT. Duration: 1 hour.
Overview
Further to the series of webinars presented by Spirax Sarco earlier in 2021, this topic takes a more detailed look at control valves used on a typical steam system, including sizing, selection, actuation and common problems.
Speaker 
Daniel Wells, National Consultant Specialist, UK & ROI
Dan is the National Consultant Specialist for Spirax Sarco, providing educational; technical and commercial support for consultant design engineers; EPCs and contractors across the UK. Working closely with the Spirax Sarco's area engineering and project teams, Dan has many years of experience with a broad range of industrial applications, working across many engineering disciplines.     
The material presented in this webinar has not been peer-reviewed. Any opinions are the presenter's own and do not necessarily represent those of IChemE or the North and West Yorkshire Members Group. The information is given in good faith but without any liability on the part of IChemE.
Intended audience
The webinar is open to all but may appeal more to design engineers; installing contractors; project managers; C&I engineers; commissioning engineers; quality engineers; process engineers; production managers; utility engineers; boilerhouse operators; carbon, energy and sustainability managers; health and safety managers, who will all gain a high-level understanding of how (un)reliable design, maintenance and operation of their steam generation system can impact on their individual objectives.
Learning objectives 
This presentation is a continuation of the series of introductory topics delivered earlier in 2021, taking a deeper dive into control valves, including sizing, actuation, operating principal and common problems
Time
18:00–19:00 GMT.
Software
The presentation will be delivered via GoToWebinar®. 
Check system requirements.
You are advised to join the webinar at least ten minutes before the scheduled start time, to allow for your computer to connect.
Webinar archive
This webinar is free of charge and open to all to attend, but if you wish to access the slides and a recording to replay on demand then you'll need to be a member of the North and West Yorkshire Members Group.
---
Back to events