24-11-21 Industry Insight Webinar hos...
North and West Yorkshire (UK)
Webinar: Industry Insights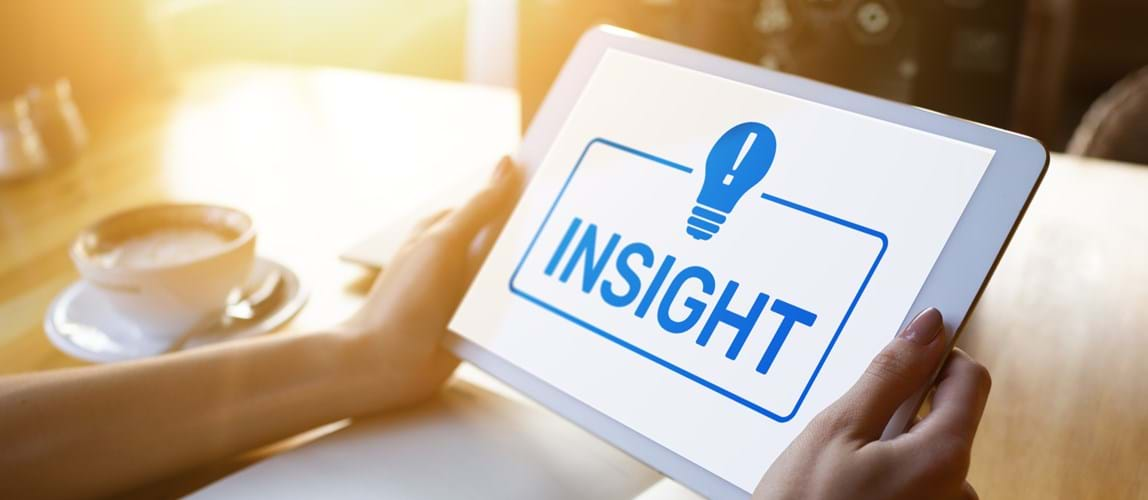 Date From

24th November 2021

Date To

24th November 2021

Price

Free of charge, open to all.

Location

Online: 12:00 GMT. Duration: 1 hour.
Overview
Join this webinar hosted by IChemE's North and West Yorkshire member groups and a variety of speakers from industries across the regions. Gain an insight into industry from professionals.
You will be provided with detailed accounts of their own experience in industry and some tips and guidance. This is an interactive session and there will be an opportunity to ask questions on what the industry and roles are like, this is a fantastic opportunity to utilise professionals in industries time and expertise.
Speakers
Adam Crennell, Lead Engineer, Process Innovation Team at Croda
Adam joined Croda as a graduate engineer in 2013 on the graduate programme, moving on to a Process Engineer role in 2014, and now several years on is a Lead Engineer within the Process Innovation team at Croda.
Vincent Glancy, Director, Arup
Vince has over 35 years of experience and is a Director with Arup and leads the Global Chemical Engineering discipline across a number of process sectors. He has worked in many areas of the energy, water and other process industries with extensive experience of working within both consulting and contracting organisations.
This varied exposure has allowed him to develop innovative approaches to problem solving and to become a respected figure in the industry. He is capable of working across all parts of the project life cycle from feasibility and concept design to plant commissioning and asset optimisation.

Vince is acknowledged for straddling the commercial and technical arenas and has worked with investors to assess business risks for many new ventures.

He is a Fellow of the IChemE and a past Visiting Professor at Brunel University where he lectured in water and wastewater treatment along with Sustainability and the Circular economy. He was awarded the Hanson medal for his contribution to Chemical engineering and continues to develop the discipline across several business areas.
Adam Cullen, Aqua Consultants
Adam is a chemical engineer with nearly 5 years' water industry experience, and working his way towards Chartership. After moving to the Yorkshire region following graduation he was keen to resurrect the local members group after a period of inactivity and he currently sits as Chair. Adam currently works for Aqua Consultants, where he is supporting clients across the UK Water Sector develop feasibility and outline design solutions across their asset management portfolio. In his spare time, Adam shares a passion for cooking whilst also turning out on a weekend for his local cricket and rugby teams.
The material presented in this webinar has not been peer-reviewed. Any opinions are the presenters' own and do not necessarily represent those of IChemE or the North and West Yorkshire Members Group. The information is given in good faith but without any liability on the part of IChemE.
Time
12:00–13:00 GMT.
Software
The presentation will be delivered via Big Marker®. 

Webinar archive
This webinar is free of charge and open to all to attend, but if you wish to access the slides and a recording to replay on demand then you will need to be a member of the North & West Yorkshire Members Group.
---
Back to events