Thames Valley (UK)
Committee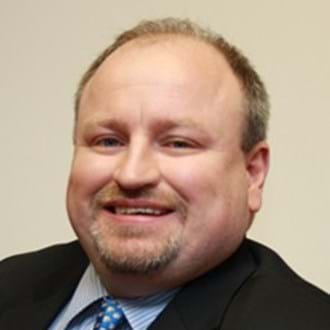 Connor Graham
Chair
Connor works for Wood as Deputy Department Manager of Process.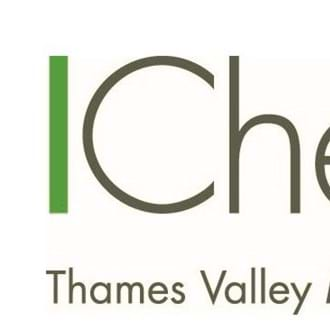 Shashi Mawkin
Vice Chair
Shashi is a retired Chartered Chemical Engineer with 41 years experience in the oil, gas and petrochemicals Industry.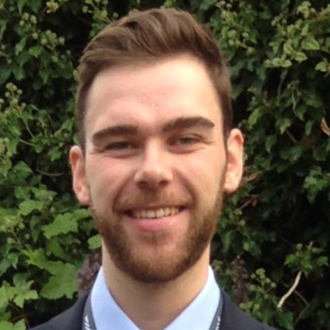 Joseph Agnew
Vice Chair & Congress Early Careers Representative
Joseph is a Graduate Process Engineer for Wood Plc in the oil and gas industry with previous experience in petrochemicals. He is also an elected member of the IChemE inaugural congress as an Early Careers Representative, with a key focus on member engagement.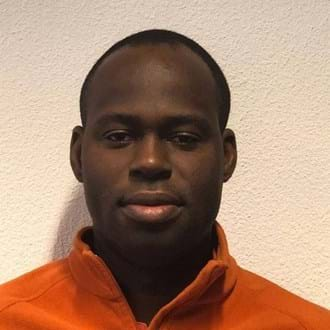 Abiodun Jegede
Secretary
I obtained my PhD in environmental technology in 2018 from Wageningen University, The Netherlands and worked as a post-doctoral researcher at the University of Oxford. My research focus wad developing anaerobic biorefinery of the future and I have authored many research articles with emphasis on anaerobic digestion and bioreactor optimization. I presently work as a Chemical Process Engineer at SEaB Energy London. SEaB Energy manufactures award-winning waste-to-energy technology.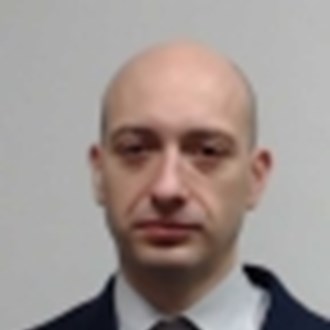 Marco Odorisio
Treasurer
Marco currently works for Wood and has 14 years experience in the Oil and Gas Sector.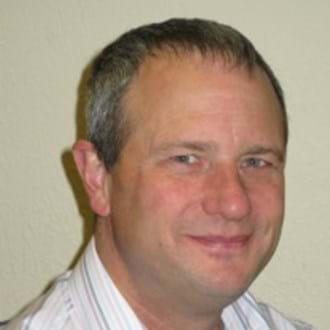 Rob Peeling
Committee Member
Rob works for a not-for-profit company Britest Ltd., helping clients in the pharmaceutical and fine chemical sectors with process understanding through technical facilitation and training.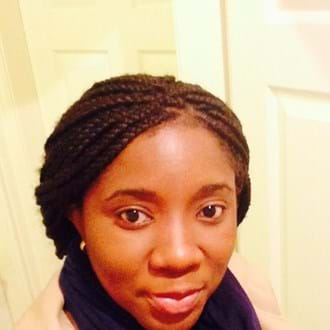 Simisola Onalaja
School Essay Competition Organiser
Chartered Process Engineer with over 10 years' experience in engineering design (conceptual, front-end and detailed) in the Chemicals and Oil & Energy sectors.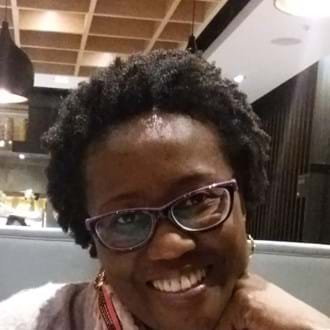 Veronique Kayem
Committee Member
Veronique works in the energy sector, focusing on process design.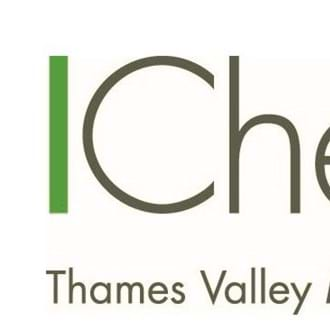 Hatwan Galali
Committee Member
Senior Process Development Scientist, Allogeneic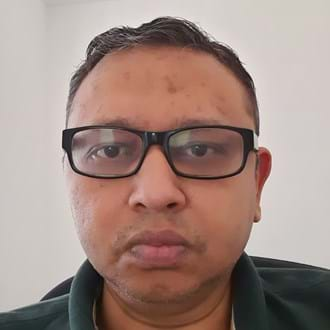 Shwashwata Dey
Communications & Campaign Manager
I have been working with Honeywell for last 14 years developing simulation solution catering to upstream Oil and Gas, refinery and Petrochemical Processes.