Thames Valley (UK)
Committee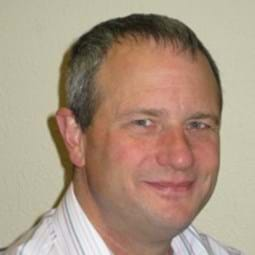 Rob Peeling
Chair
I have been an active chemical engineer for over 30 years with experience in process safety, operations management, research and development and process design. This has been across a number of process engineering sectors, including textile dyeing and finishing, titanium pigments, catalysts, fine chemicals, and platinum group metal refining. I now work for a not-for-profit company Britest Ltd., helping clients in the pharmaceutical and fine chemical sectors with process understanding through technical facilitation and training.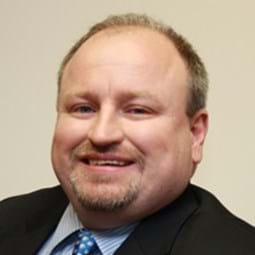 Connor Graham
Deputy Chair & Mentor Coordinator
A Fellow of the Institution of Chemical Engineers with over 30 years' experience within Operations and Process Contracting sectors. For the past 3 years has been the Thames Valley Members Group Deputy Chair and Area Mentor Coordinator and has held senior management positions with Tioxide, William Blythe, Simon Carves and now with Wood responsible for delivering Chemical, Petrochemical, Oil & Gas and Refining Projects. As Wood's Deputy Department Manager of Process, Connor is line manager to over 100 Process Engineers based at their Reading Office.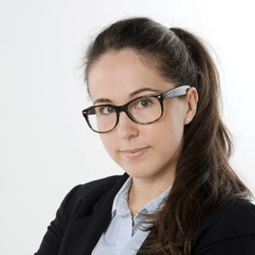 Anna Liszka
Secretary
Anna is a Process Engineer at Wood Plc and has worked on various projects within the Renewables and Oil & Gas industry, providing process and project engineering support. This has covered different phases from initial concept development to detailed design, through to commissioning.
Shashi Mawkin
Deputy Chair & Mentor Coordinator
Retired Chartered Chemical Engineer with 41 years experience in the oil, gas and petrochemicals Industry. As PMC Director for Jacobs (2005-2016), Shashi's key area of responsibility was for oil and gas projects - business development, client relations and project execution for UK, Europe, USA, Middle East and worldwide clients. The capital expenditure range of these projects was between US $10 million to $20+ billion.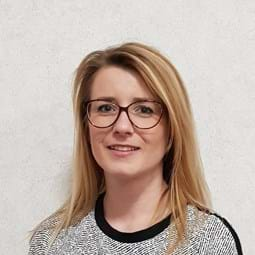 Amy Parsons
School Essay Competition Organiser & Newsletter Editor
I am a Process Engineer with experience in process design, manufacturing and project engineering. I have worked in the Oil & Gas, Chemical, Food and Rail industries. I currently work at Wood on FEED and feasibility studies of major Oil & Gas, and Petrochemical facilities.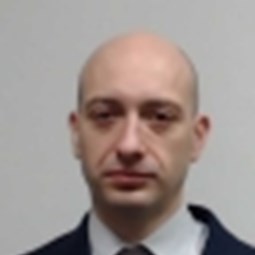 Marco Odorisio
Treasurer
I am a process engineer with fourteen years of experience in the oil and gas sector, leading, supporting and executing major projects in various locations around the world. I graduated at the University of Rome "La Sapienza", and I moved to the UK in 2014. I currently work for Wood. At the end of 2018, I submitted the final dissertation for my Executive MBA at the Henley Business School.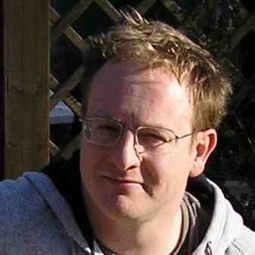 Richard Morris
Committee Member
I have been a Chartered Engineer since 2003 and a Fellow of the IChemE since 2009. I am a past Chair of the Thames Valley Members Group and I am passionate about ensuring professional development is available and relevant for all engineers in the Thames Valley and beyond. I have held a number of technical and management roles and am currently the Manufacturing Engineering Manager for Oxford Instruments NanoAnalysis in High Wycombe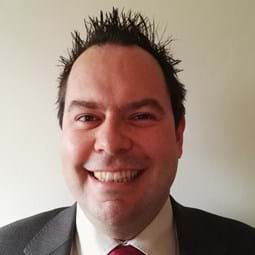 Jeremy McDonald
Webmaster
I qualified as a chemical engineer over 15 years ago and became a chartered engineer in 2016. I have experience in petrochemical / oil & gas and confectionery operations, but more recently I have been working within the process design industry as a freelancer.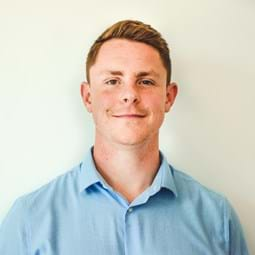 Harry Newton
Committee Member
After graduating from the University of Leeds in July 2018, I am now an Associate Process Engineer working predominately in Energy & Chemicals for Fluor Limited in Farnborough. Previously, I worked for INEOS Oxide and EDF Energy on placements throughout my studies.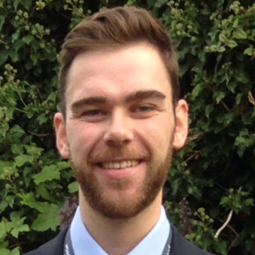 Joseph Agnew
Committee Member & Congress Early Careers Representative
I graduated from the University of Nottingham in Chemical Engineering in July 2018. I am now working as a graduate process engineer for Wood Plc in the oil and gas industry with previous experience in petrochemicals. I am also an elected member of the IChemE inaugural congress as an Early Careers Representative, with a key focus on member engagement.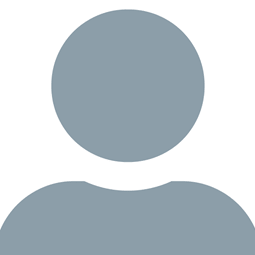 Elaine Loving
Committee Member
I have a broad early career experience in the oil and gas utilities, food and nuclear industries covering design, process optimisation, proposal development and commercial management. I have recently joined Johnson Matthey as part of the recycling and separation team focusing on the refining of platinum group metals.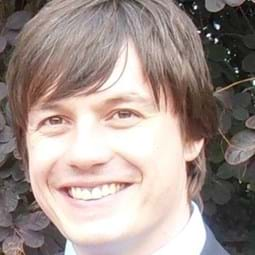 Steve Smith
Committee Member
I am a chartered chemical engineer with over 10 years' experience in the downstream chemical industry having worked for both technology licensors and more general engineering contractors. I also have experience of a research and development project within the precious metal refining sector. I'm currently a senior engineer within the Jacobs Process Technology group, focusing on syngas and chemical technologies.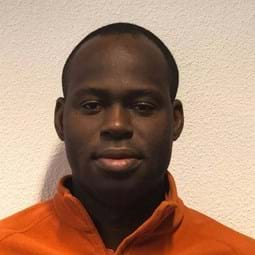 Abiodun Jegede
Committee Member
I obtained my PhD in environmental technology in 2018 from Wageningen University, The Netherlands and presently work as a post-doctoral researcher at the University of Oxford. My research focus is developing anaerobic biorefinery of the future and I have authored many research articles with emphasis on anaerobic digestion and bioreactor optimization.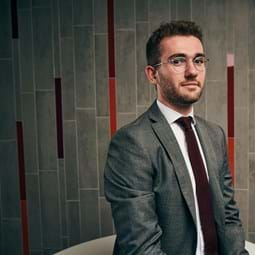 Matthew Tallents
Communication Officer
Matthew is working as a graduate process engineer at Wood Plc in Reading, after graduating from the University of Sheffield in Chemical Engineering in July 2018.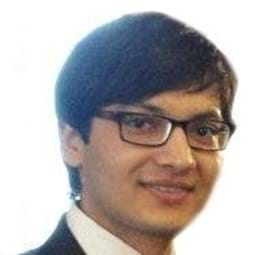 Sankalp Agarwal
Committee Member
Sankalp is working as a senior process engineer at Genesis Oil & Gas Consultants Ltd in London and was previously at ENI in Basingstoke, he graduated from IFP School in Paris in 2013