Thames Valley (UK)
Committee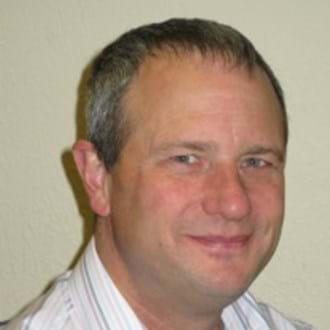 Rob Peeling
Chair
Rob works for a not-for-profit company Britest Ltd., helping clients in the pharmaceutical and fine chemical sectors with process understanding through technical facilitation and training.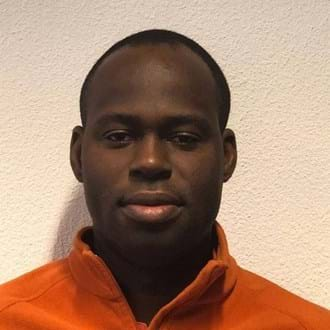 Abiodun Jegede
Secretary
Abiodun is the Secretary of the Thames Valley Members Group.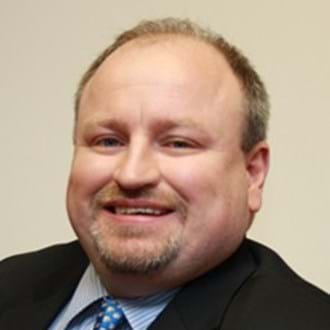 Connor Graham
Vice Chair & Mentor Coordinator
Connor works for Wood as Deputy Department Manager of Process.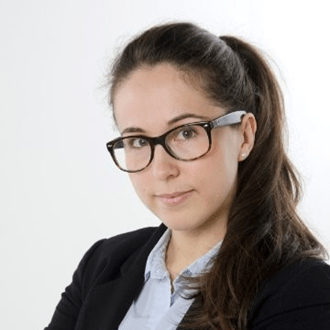 Anna Liszka
Committee Member
Anna is a Process Engineer at Wood Plc.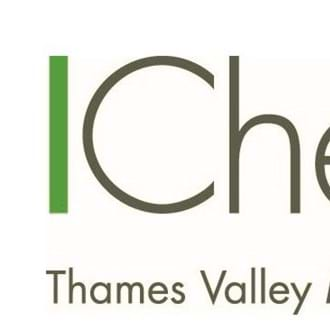 Shashi Mawkin
Vice Chair & Mentor Coordinator
Shashi is a retired Chartered Chemical Engineer with 41 years experience in the oil, gas and petrochemicals Industry.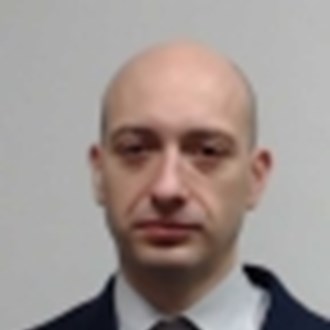 Marco Odorisio
Treasurer
Marco currently works for Wood and has 14 years experience in the Oil and Gas Sector.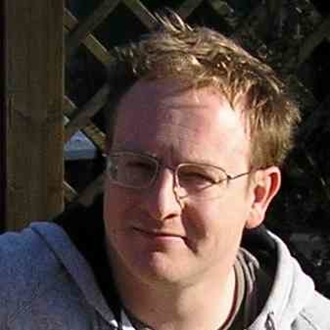 Richard Morris
Committee Member
Richard is currently the Manufacturing Engineering Manager for Oxford Instruments NanoAnalysis in High Wycombe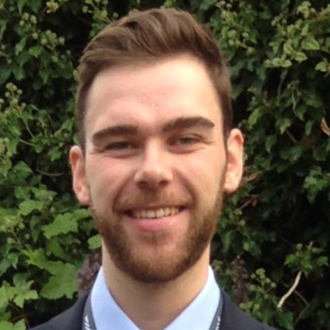 Joseph Agnew
Committee Member & Congress Early Careers Representative
Joseph is a Graduate Process Engineer for Wood Plc in the oil and gas industry with previous experience in petrochemicals. He is also an elected member of the IChemE inaugural congress as an Early Careers Representative, with a key focus on member engagement.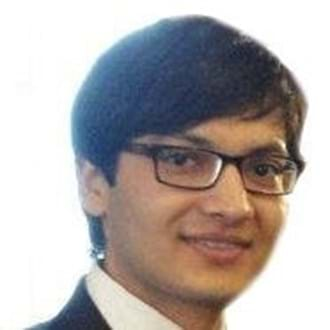 Sankalp Agarwal
Committee Member
Sankalp is working as a senior process engineer at Genesis Oil & Gas Consultants Ltd in London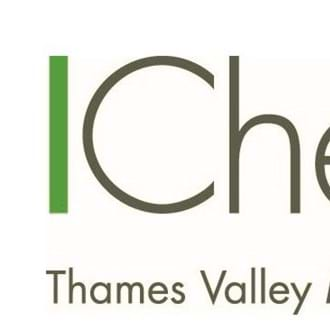 James Buckwell
Webmaster and Email Campaign Manager
James is a Process Engineer at Wood Plc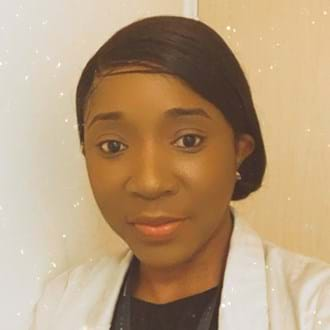 Simisola Onalaja
School Essay Competition Organiser
Simisola is currently working towards Chartered Membership with the Institution of Chemical Engineers (IChemE)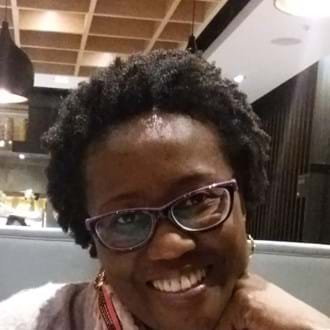 Veronique Kayem
Committee Member
Veronique works in the energy sector, focusing on process design.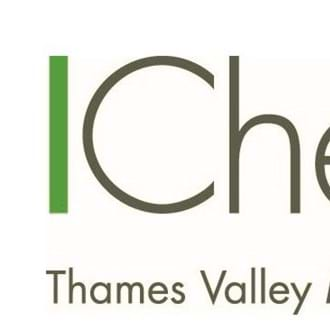 Hatwan Galali
Committee Member
Senior Process Development Scientist, Allogeneic