09-09-20 Today's waste, tomorrow's re...
Thames Valley (UK)
Webinar: Today's Waste, Tomorrow's Resource - Plastic Recycling into Feedstock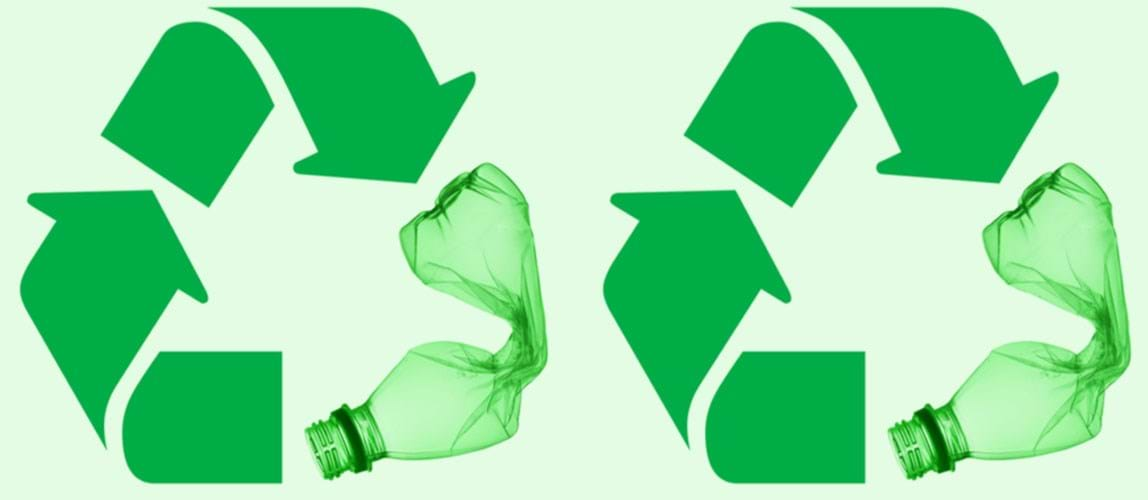 Date From

9th September 2020

Date To

9th September 2020

Price

Free of charge, open to all.

Location

Online: 18:00 BST. Duration: 2 hours.
Overview
Marvine Besong (Technical Director at Recycling Technologies) will present the status and challenges of plastics recycling, and RT's innovative continuous thermal cracking process to transform mixed plastic waste including plastic film, bags, and even crisp packets into Plaxx®, a valuable hydrocarbon product with multiple uses in the wax and petrochemical sectors.

Marvine will further describe RT's technology development journey, RT's strategic approach to resolving the challenges with unrecyclable plastics, RT's Swindon based modular demonstration plant currently in its 3rd generation, which processes 700 tonnes of residual plastic waste per year and the development of RT's full-scale commercial plant, the RT7000, to be installed at Binn Farm, Perthshire, Scotland and operational in Q1 2021. The RT7000 shall process 7000 tonnes of waste plastic per year.
Presenter
Marvine Besong, Technical Director at Recycling Technologies
Marvine joined Recycling Technologies Ltd. (RT) a few years after the company was founded, bringing a broad base of leadership, technical skills and knowledge. Marvine now heads the Technology Group comprising R&D, Product Engineering, Process Safety, Applications Engineering and Technical IP at RT and is responsible for enhancing RT's specialist capabilities and providing the vision and pathway to develop RT's core technology as it enters the commercial / mature phase.

Marvine has spent nearly a decade in process design, detailed engineering, plant operation, troubleshooting and optimisation and has spent five years leading the development of RT's core technology. He was central in specifying, detailing and delivering RT's fully operational 1st and 2nd generation demonstration scale plants for converting Residual Plastic Waste into a versatile hydrocarbon product termed "Plaxx®" with uses in the wax, petrochemical and fuel markets, and he is now leading the development of RT's 3rd generation demonstration scale plant and RT's first commercial scale plant to be installed in Scotland in 2020. Marvine has an MSc degree in Chemical Engineering from the University of Nottingham and is a member of the IChemE.
Time
18:00—20:00 BST.
Format
A two-hour online session: 100 minutes' presentation + 20 minutes' Q&A.
Duration (for CPD recording purposes): up to two hours.
If you are recording mandatory CPD you should refer to your own regulator's requirements as recognition of CPD hours may vary.
Software
The presentation will be delivered via GoToWebinar®. 
Check system requirements.
You are advised to join the webinar at least ten minutes before the scheduled start time, to allow for your computer to connect.
Webinar archive
This webinar is free of charge and open to all to attend, but if you wish to access the slides and a recording to replay on demand then you will need to be a member of the Thames Valley Members Group.
---
Back to events