12-09-19 The Britest Toolkit for the...
Thames Valley (UK)
The Britest Toolkit for the bioeconomy: A THYME Innovation Event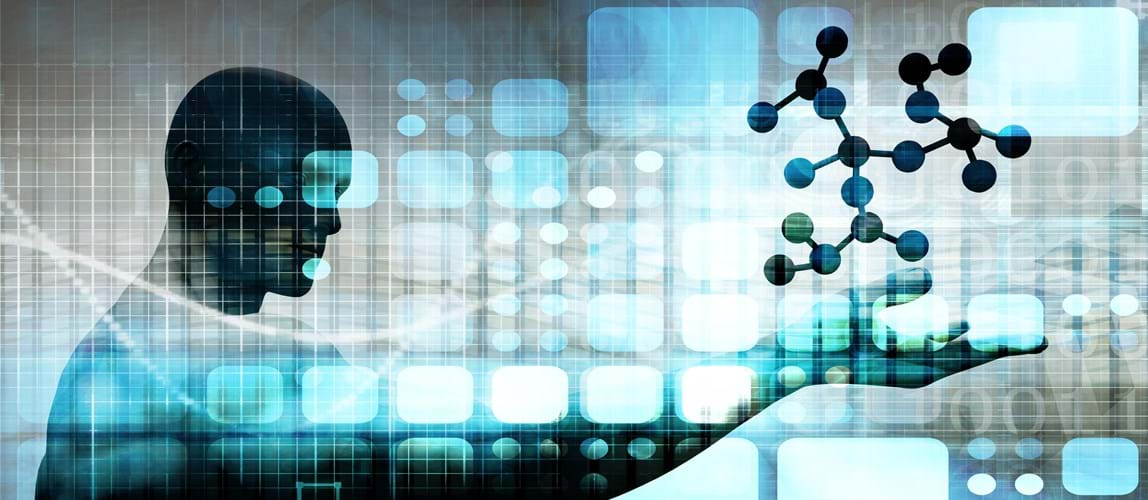 Date From

12th September 2019

Date To

12th September 2019

Price

Free and open to all

Location

The Centre for Professional and Executive Development, Teesside University, Vicarage Road, Darlington, DL1 1JW
Britest is a not for profit consortium of companies and Universities who have developed a set of tools which aim to assist users in gaining deep insight into the behaviour of processes or systems. Importantly, the Britest tools and expertise provide a structured approach to enable organisations to translate knowledge into business value.
THYME is a collaboration between the Universities of Teesside, Hull and York to boost the bioeconomy across Yorkshire, the Humber region and the Tees Valley.
With their roots in chemical based processes, Britest have recently extended the applicability of their toolkit to encompass bioprocesses, predominantly in biopharmaceutical manufacturing. The breadth and diversity of potential bio-applications within THYME is much broader and is likely to challenge the Britest toolkit beyond the biopharmaceutical sector.
The purpose of this THYME event is to provide attendees with an appreciation of the capability of the Britest tools, to begin to understand their limitations, how they could be overcome and to recognise the challenges that lie in exploiting them in the broad bio-economy.
The event will feature presentations from CPI on industrial challenges and opportunities within the sector and a series of challenge – led interactive workshops to develop potential solutions to these challenges utilising the Britest toolkit.
Attendees will be encouraged to create new collaborations and will be given the opportunity to bid for THYME funding up to £50,000.
Each collaboration must include at least two of the THYME University partners, an industrial organisation and utilising the britest toolkit.
Time
10:00—16:00 
Further information 
There will be 3 facilitated, interactive workshops designed to apply the Britest toolkit in the bio based sectors and will enable you to generate collaborative opportunities.
We want to make sure our sessions are relevant to you. We're asking delegates to select three workshop preferences and we will run the 3 most popular topics picked. Registration closes on 31 August and we will let you know the chosen topics in advance of the event.
Although we cannot guarantee that all your choices will be selected to run, we would love to hear any topic suggestions for future events.
---
Back to events