23-06-21 Thames Valley Members Group...
Thames Valley (UK)
Thames Valley Members Group Annual Meeting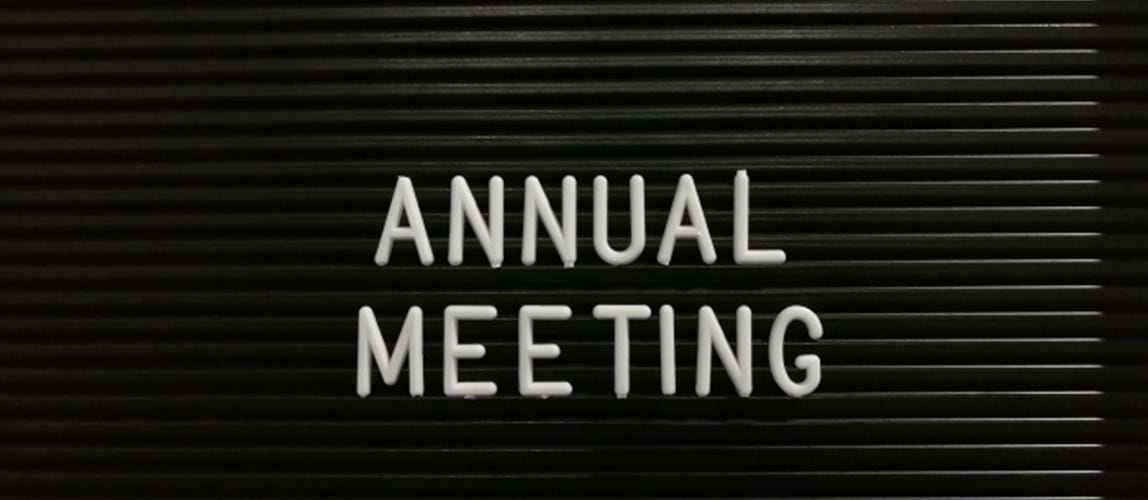 Date From

23rd June 2021

Date To

23rd June 2021

Price

Free of charge.

Location

Online: 17:30 BST. Duration: 1 hour.
Overview
Thames Valley Members Group invites you to join them for their Annual Meeting. Following the Annual Meeting we will be delighted to welcome Jon Prichard to discuss how IChemE is developing. This is a great opportunity to hear directly from IChemE's leadership on this important topic and we hope you are able to join us.
Committee vacancies
We are seeking nominations for the Secretary role and nominations are now open for this position. You may nominate yourself or someone else for a committee role.
Please note that all committee members must be a current member of IChemE, and for the position of Secretary must also be a current Chartered Chemical Engineer at Member or Fellow grade, or in rare cases actively working towards Chartered Membership.
Please submit your nomination online, or in person at the Annual Meeting. Online nominations will close at 12:00 BST Wednesday 23 June 2021.
Please submit your nomination >>
Speakers
Jon Prichard, CEO, IChemE
In 2001, after 20 years in the British Army, Jon joined the staff of the Institution of Civil Engineers. He served initially as Membership Director and then as Technical Director. In 2007, he joined the construction consultancy High-Point Rendel as Resources Director and then in August 2010 took over as CEO of the Engineering Council. Whilst at the Engineering Council, Jon was also a Director of FEANI (Federation of European National Engineering Associations) and a Non-Executive Director of the Quality Assurance Agency for Higher Education. Jon joined IChemE as Chief Executive in early 2017.

During his first year at IChemE, he initiated a three-year plan to implement the Institution's Strategy 2022 that had been developed prior to his arrival, whilst supporting a fundamental review of governance and developing improvements to the member engagement structure. He seeks to ensure that the reputation of professional chemical engineers and technicians is enhanced and maintained through the delivery of a globally recognised qualification structure, and a relevant and vibrant learned society.

Jon is a Chartered Engineer, a Chartered Environmentalist and a Fellow of both the Institution of Civil Engineers and the Institution of Royal Engineers. He is an Honorary Fellow of the Society for the Environment and a Fellow Chartered Engineer with the Royal Netherlands Society of Engineers. In August 2018, Jon was also nominated by IChemE to join the Board of the European Federation of Chemical Engineers.
Time
17:30—18:30 BST.
Software
The presentation will be delivered via GoToWebinar®.
Check system requirements.
You are advised to join the webinar at least ten minutes before the scheduled start time, to allow for your computer to connect.
---
Back to events