28-10-20 Update on IChemE's Programme...
Thames Valley (UK)
Webinar: Update on IChemE's Programme SMART (Sustainable Membership Achieved via Robust Transactions)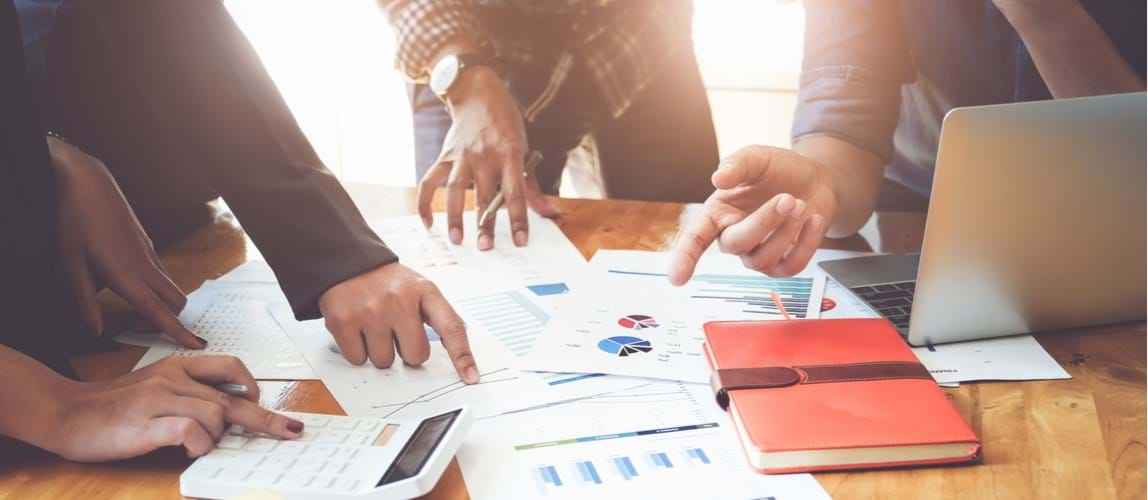 Date From

28th October 2020

Date To

28th October 2020

Price

Free of charge, open to all.

Location

Online: 17:30 GMT. Duration: 1 hour.
Overview
A one hour webinar and Q&A session.
IChemE's Programme SMART is intended to introduce flexible pathways to Professional Qualification.
This will include:
maintaining the standards for entry to the Chartered Status but make the process less daunting
providing tailored guidance to individual
providing clarity of what is required from the applicants.
Candidate's application schedule from submission to review completion is now set to three months or less.
Our presenters will give an overview of the projects and explain how these will affect future membership applicants.
Presenters
Rob Best, IChemE Individual Case Procedure Task and Finish Group, Former

Chair of Education & Accreditation Forum

David Lomas, Chair of the Process Improvement/Business Like Thinking Technical Advisory Group.
Time
17:30—18:30 GMT.
Intended audience
IChemE Members preparing an application for Chartered Membership and those who have already submitted their application.
Format
A one-hour online session: 40 minutes' presentation + 20 minutes' Q&A.
Duration (for CPD recording purposes): up to one hour.
If you are recording mandatory CPD you should refer to your own regulator's requirements as recognition of CPD hours may vary.
Software
The presentation will be delivered via GoToWebinar®. 
Check system requirements.
You are advised to join the webinar at least ten minutes before the scheduled start time, to allow for your computer to connect.
Webinar archive
This webinar is free of charge and open to all to attend, but if you wish to access the slides and a recording to replay on demand then you will need to be a member of the Thames Valley Members Group.
---
Back to events