15-07-21 Developing a Hydrogen Indust...
Trinidad and Tobago
Webinar: Developing a Hydrogen Industry in Trinidad & Tobago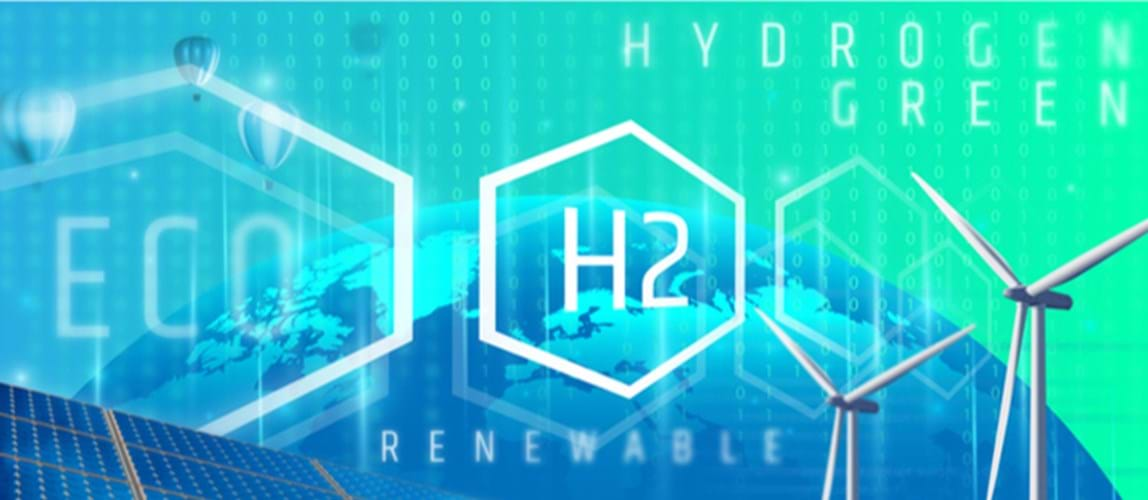 Date From

15th July 2021

Date To

15th July 2021

Price

Free of charge, open to all.

Location

Online: 16:30 AST. Duration: 1 hour.
Overview
This session discusses the potential path towards the production of clean hydrogen. The consequential carbon emission reduction will also be articulated, with the objective of positioning Trinidad & Tobago in the forefront of a sustainable energy industry in the coming decades.
This webinar is aimed at Chemical Engineers and other professionals (engineers, entrepreneurs, policy-makers etc) working in the local and regional energy sector. It will inform on the potential path towards production of clean hydrogen and consequential carbon emission reduction in Trinidad & Tobago.
Speaker
Dr Vernon Paltoo, President, National Energy Corporation of Trinidad & Tobago
Appointed President of National Energy in 2013, Dr Vernon Paltoo has worked on the conceptualisation, design, development and promotion of industrial and energy-related projects in Trinidad and Tobago at state agencies and academic institutions over the past 25 years. Prior to being appointed as President of National Energy, Dr Paltoo served in several senior capacities including Vice President of Operations, Manager of Energy Industry Development and as a Team Leader in Business Development. In this regard, he was instrumental in advancing key national projects including the Methanol-to-Power project, the Ammonia/Urea/Melamine (AUM) project, the Methanol to Di-methyl ether project and the state-of-the-art Galeota Port project. More recently, his portfolio has expanded to include decarbonizing the energy industry and the transition to sustainable energy development.
Dr Paltoo is currently a Director on the Boards of the Energy Chamber of Trinidad and Tobago, La Brea Industrial Development Company Limited, NGC CNG Limited, National Energy Guyana Incorporated, and the National Energy Skills Centre. He has also previously served on the Boards of the Petroleum Company of Trinidad and Tobago Limited and InvesTT Limited. He holds a BSc in Chemical and Process Engineering and a PhD in Chemical Engineering, both from The University of the West Indies.
The material presented in this webinar has not been peer-reviewed. Any opinions are the presenter's own and do not necessarily represent those of IChemE or the Trinidad and Tobago Members Group. The information is given in good faith but without any liability on the part of IChemE.
Time
16:30—17:30 AST.
Software
The presentation will be delivered via GoToWebinar®. 
Check system requirements.
You are advised to join the webinar at least ten minutes before the scheduled start time, to allow for your computer to connect.
---
Back to events