22-04-21 Renewable Power and its appl...
Trinidad and Tobago
Webinar: Renewable Power and its application in Trinidad and Tobago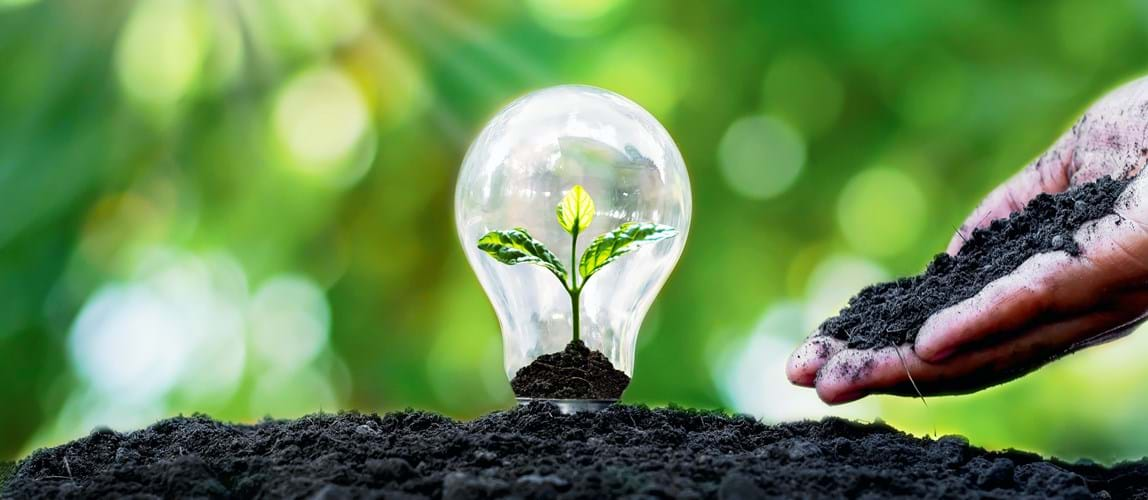 Date From

22nd April 2021

Date To

22nd April 2021

Price

Free of charge, open to all.

Location

Online: 16:30 AST. Duration: 1 hour.
Overview
In this session, we will share an overview of the advantages and disadvantages of renewables within the Trinidad and Tobago context along with discussion on the application of SMART metering. Explanations on feed in tariff policies will also be covered.
Speaker
Dr Indra Haraksingh, Lecturer at University of the West Indies
The material presented in this webinar has not been peer-reviewed. Any opinions are the presenter's own and do not necessarily represent those of IChemE or the Trinidad and Tobago Members Group. The information is given in good faith but without any liability on the part of IChemE.
Time
16:30–17:30 AST.
Software
The presentation will be delivered via GoToWebinar®. 
Check system requirements.
You are advised to join the webinar at least ten minutes before the scheduled start time, to allow for your computer to connect.
---
Back to events