24-6-21 Renewable Energy Transition i...
Trinidad and Tobago
Webinar: Renewable Energy Transition in the Caribbean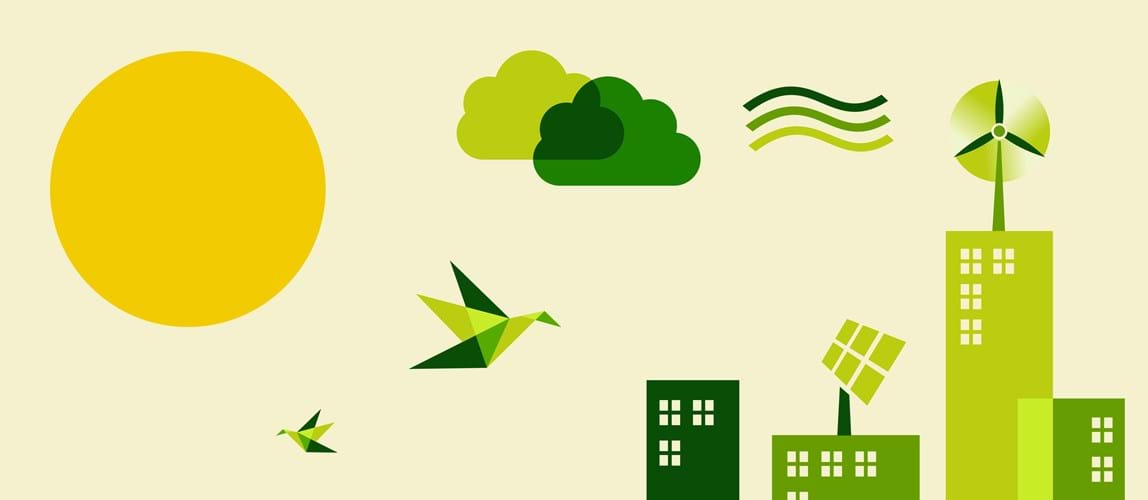 Date From

24th June 2021

Date To

24th June 2021

Price

Free of charge, open to all

Location

Online: 18:00 AST. Duration: 1 hour.
Overview
This session will provide insights into the various perspectives, constraints and opportunities for renewable energy transition, considering overall power sector planning. This will include an introduction to the RMI's (Rocky Mountain Institute's) Islands Team and their projects, an overview of regional initiatives illustrating different scales of renewable energy deployment and a discussion on what countries ought to think about as they progress their renewable energy strategy.
Presenter
Siana Teelucksingh, Senior Project Manager, Rocky Mountain Institute 
Siana Teelucksingh has been working in the Caribbean renewable energy space for the past 8 years. She has worked across the spectrum of energy projects from feasibility studies of large-scale, co-located solar panel manufacturing plants, to designing and installing off-grid residential solar and storage microgrids. She has built financial decision-making tools for islands such as Dominica in the Caribbean, and Mauritius in the Indian Ocean. Over the past 6 years, she has worked with the Rocky Mountain Institute (RMI) Islands Energy Program on integrated resource plans (IRPs) for Caribbean nations. Siana has also developed educational energy videos for Trinidad and Tobago in partnership with IAMovement, an NGO.
The material presented in this webinar has not been peer-reviewed. Any opinions are the presenter's own and do not necessarily represent those of IChemE or the Trinidad and Tobago Members Group. The information is given in good faith but without any liability on the part of IChemE.
Time
18:00—19:00 AST.
Intended audience
This webinar is aimed at chemical engineers and other professionals (engineers, entrepreneurs, policy-makers etc) working in the local and regional energy sector. It will inform on what is happening around the region in terms of renewable energy transition, and highlight what countries need to consider during this transition.
Software
The presentation will be delivered via GoToWebinar®. 
Check system requirements.
You are advised to join the webinar at least ten minutes before the scheduled start time, to allow for your computer to connect.
---
Back to events