25-03-21 TTMG Annual Kick-Off Event
Trinidad and Tobago
Webinar: Trinidad and Tobago Members Group Annual Kick-off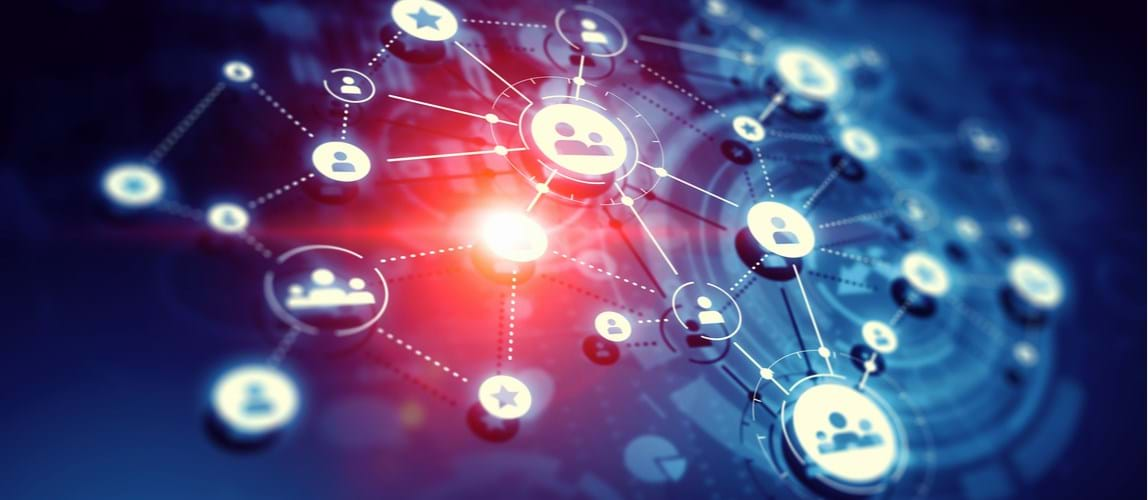 Date From

25th March 2021

Date To

25th March 2021

Price

Free of charge, open to all

Location

Online: 17:30 AST. Duration: 1.5 hours
The annual kick-off, usually an in-person affair, provides the unique opportunity for IChemE TTMG members to meet and greet with other members within the group. This year the event will be held virtually, allowing members to still interact, while the Management Committee shares on past events.
The Management Committee will provide a look-ahead of events for the current year and members will be encouraged to join a sub-committee, renew their volunteerism and network. At the event, there will be live entertainment, interactive games and prizes to be won.
The kick-off event will involve discussions about:
ways for members to get involved in the members group
new membership and chartership processes
plans for the year 2021, presented by Steering and Management Committee members.
Speakers
Monifa Graham (Chairperson)
Judith Armorer (Assistant Secretary)
Renisha Hercules (NFSR Lead)
Time
17:30–19:00 AST.
Software
The presentation will be delivered via GoToWebinar®. 
Check system requirements.
You are advised to join the webinar at least ten minutes before the scheduled start time, to allow for your computer to connect.
---
Back to events