31-03-22 Trinidad and Tobago Members...
Trinidad and Tobago
Webinar: Annual Kick-off Event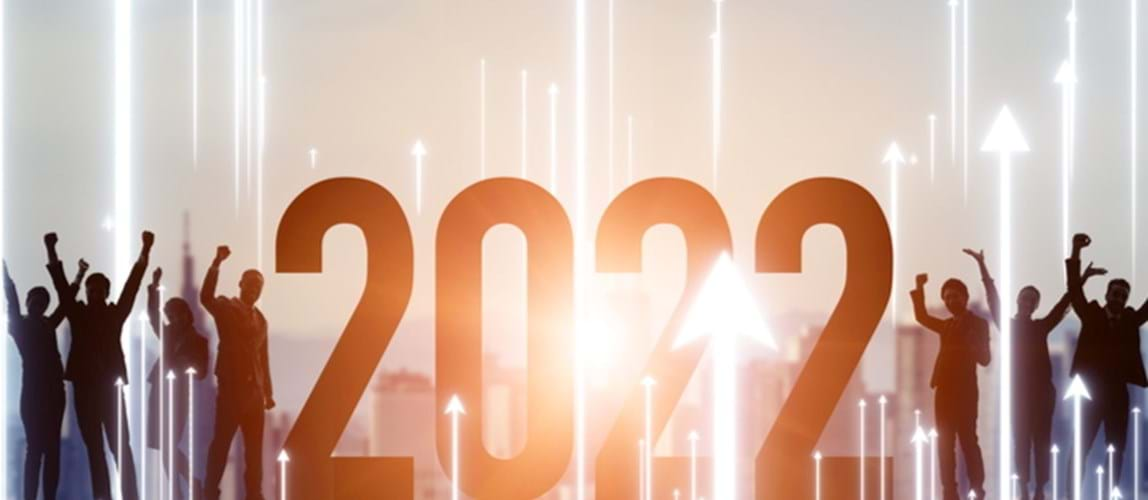 Date From

31st March 2022

Date To

31st March 2022

Price

Free of charge, open to all.

Location

Online: 17:30 AST. Duration: 1 hour 30 mins.
Overview
The Trinidad and Tobago Members Group annual kick-off event allows the committee to engage its existing membership and wider stakeholders, by showcasing its past and ongoing work. It provides a platform for virtual networking and is a means of giving back to the membership, setting the tone for the year ahead.
The event will be an engaging virtual networking event filled with useful information, performances, giveaways, as well as fun trivia for which prizes will be awarded.
Speakers
Trinidad and Tobago Members Group Committee.
The material presented in this webinar has not been peer-reviewed. Any opinions are the presenters' own and do not necessarily represent those of IChemE or the Trinidad and Tobago Members Group. The information is given in good faith but without any liability on the part of IChemE.
Time
17:30—19:00 AST.
Software
The presentation will be delivered by Microsoft Teams. 
We recommend downloading the app beforehand via the Microsoft website, rather than using the web portal. Registrants will be sent a meeting link two days before the event or just before the event for late bookers. 
You are advised to join the webinar at least ten minutes before the scheduled start time, to allow for your computer to connect.
Webinar archive
This webinar is free of charge and open to all to attend, but if you wish to access the slides and a recording to replay on demand then you will need to be a member of the Trinidad and Tobago Members Group.
---
Back to events