7-04-22 'Food Technologists in 'Manuf...
Trinidad and Tobago
Webinar: Food Technologists in Manufacturing and Food Processing - Chemical Engineers Perspective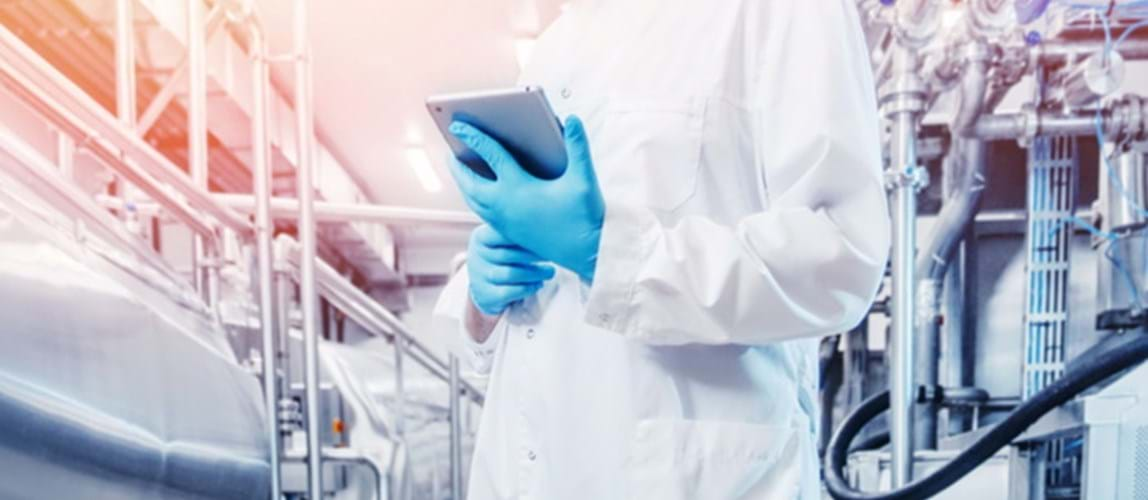 Date From

7th April 2022

Date To

7th April 2022

Price

Free of charge, open to all.

Location

Online: 17:30 AST. Duration: 1 hour 30 minutes.
Overview
Ever wondered what a chemical engineer does in the food industry in Trinidad and Tobago, and what career satisfaction you can achieve in this field? This webinar will give you an insight into food manufacturing in Trinidad and Tobago, the industry trends, and explore "What Next?"
The Trinidad and Tobago's food manufacturing sector will be discussed with focus on the current and potential role that chemical engineers can play in improving the local Industry. This discussion will include aspects of process descriptions, technology integration, research and development quality and safety.
Speakers
Jamillah David, Food Technologist Consultant, JD Food Consultancy
Jamillah has ten years food technologist experience in the food manufacturing sector in Trinidad and Tobago with her focus areas being in food safety, quality assurance and control, product development, auditing and training. She has developed, implemented and maintained HACCP systems in industry and offers consultancy support to SMEs in all food safety and quality areas. She is also a member of the Institute of Food Technologists (IFT) and American Society for Quality (ASQ).

The material presented in this webinar has not been peer-reviewed. Any opinions are the presenters' own and do not necessarily represent those of IChemE or the Trinidad and Tobago Members Group. The information is given in good faith but without any liability on the part of IChemE.
Time
17:30—19:00 AST.
Software
The presentation will be delivered via GoToWebinar®. Check system requirements.
You are advised to join the webinar at least ten minutes before the scheduled start time, to allow for your computer to connect.
Webinar archive
This webinar is free of charge and open to all to attend, but if you wish to access the slides and a recording to replay on demand then you will need to be a member of the Trinidad and Tobago Members Group.
---
Back to events