10-06-21 An interactive journey thro...
Tyneside (UK)
Webinar: An Interactive Journey Through Human Factors and Process Safety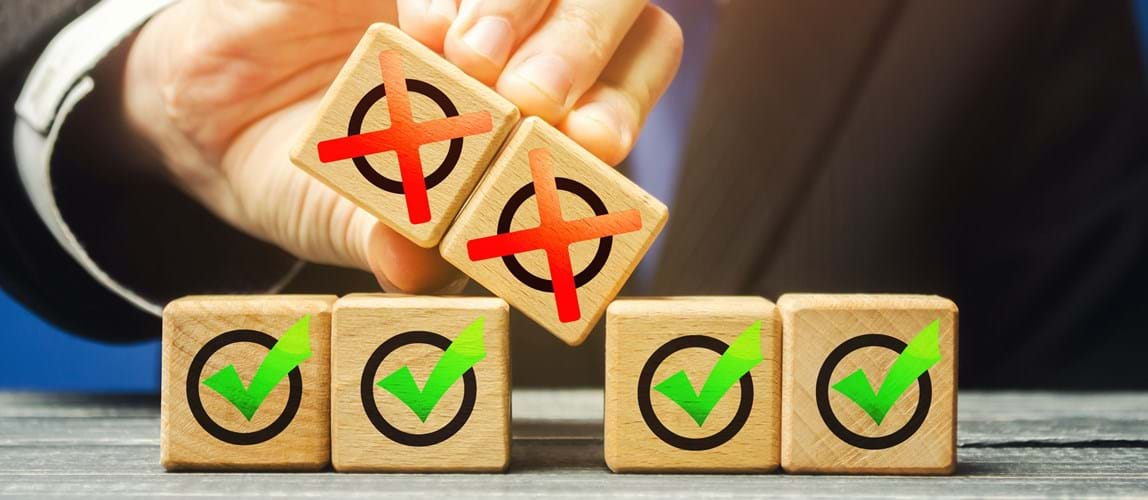 Date From

10th June 2021

Date To

10th June 2021

Price

Free of charge, open to all.

Location

Online: 19:30 BST. Duration: 1.5 hours.
Overview
Three process safety and human factors experts introduce and discuss various tools and the human factors' impact on their effectiveness. Often process safety is considered as a set of readily available tools to choose from according to circumstances and experience. Evidence suggests that human factors are of paramount importance not only when choosing a tool but, most importantly, in recognising and addressing the limitation of the tools and those who use them.
Presenters
Lorraine Braben, Braben Consulting
Lorraine is an independent human factors consultant, Chartered Chemical Engineer and qualified HR practitioner and trainer. She has experienced the results of engineering design and business practices, which can unwittingly influence behaviour and impact on safe operation of plant and equipment. She has developed expertise on how understanding the human element of safety can improve engineering design, risk management and plant operation.
Having set up her own registered consultancy, Lorraine now offers support to clients in the assessment, delivery and training of human factors related topics and has delivered a wide range of projects for high hazard sites, including COMAH, offshore, chemical and pharmaceutical. Lorraine is a Chartered Member of the Chartered Institute of Ergonomics and Human Factors (CIEHF).


Sara Penrose, Sara Penrose Limited
Sara is a Chartered Chemical Engineer with over 15 years experience and a business owner of Sara Penrose Limited, which delivers training for critical thinking, lateral thinking and problem solving through 'workshops for optimisation', (fully accredited by IChemE for 7hrs of CPD).
Her engineering career focused on plant optimisation, project management, plant management and risk assessment. She also built a second career as a professional oil painting artist. Sara's training business fuses both engineering and creativity in a unique way of upskilling teams through simulation and practise, where delegates apply, develop and achieve fundamental skills of optimisation.

Louise Whiting, Barberton Limited
Louise is a leading innovator in process safety communication online with a Master's in chemical engineering from Imperial College where she is a guest lecturer in safety and loss prevention, and facilitates technical courses with the IChemE. She has more than 11 years' experience in frontline and project roles for multiple operating oil and gas majors. Her career starred at BP before progressing to Shell, and has experience working internationally, including Iraq and Norway.
Louise is a passionate advocate for personal development having obtained the status of chartered engineer, Shell's technical safety technical authority (level 2) qualification  and she is a professional process safety engineer with the IChemE. She is also a Fellow of the Safety and Reliability Society (SaRS). She regularly contributes to SaRS' CPD webinar programme and she is involved in SaRS licensing for CEng and IEng.
In 2019, Louise set up Barberton Limited which provides risk management solutions to operators such as ADNOC with a practical perspective. She has also recently founded a process safety channel to help make this information more accessible to others.
The material presented in this webinar has not been peer-reviewed. Any opinions are the presenters' own and do not necessarily represent those of IChemE or the Tyneside Members Group. The information is given in good faith but without any liability on the part of IChemE.
Time
19:30—21:00 BST.                             
Format
A one-hour online session: 40 minutes' presentation + 20 minutes' Q&A.
Duration (for CPD recording purposes): up to one hour.
If you are recording mandatory CPD you should refer to your own regulator's requirements as recognition of CPD hours may vary.
Software
The presentation will be delivered via GoToWebinar®. 
Check system requirements.
You are advised to join the webinar at least ten minutes before the scheduled start time, to allow for your computer to connect.
Webinar archive
This webinar is free of charge and open to all to attend, but if you wish to access the slides and a recording to replay on demand then you will need to be a member of the Tyneside Members Group.
---
Back to events