14-11-19 Process Safety Forum
Tyneside (UK)
Process Safety Forum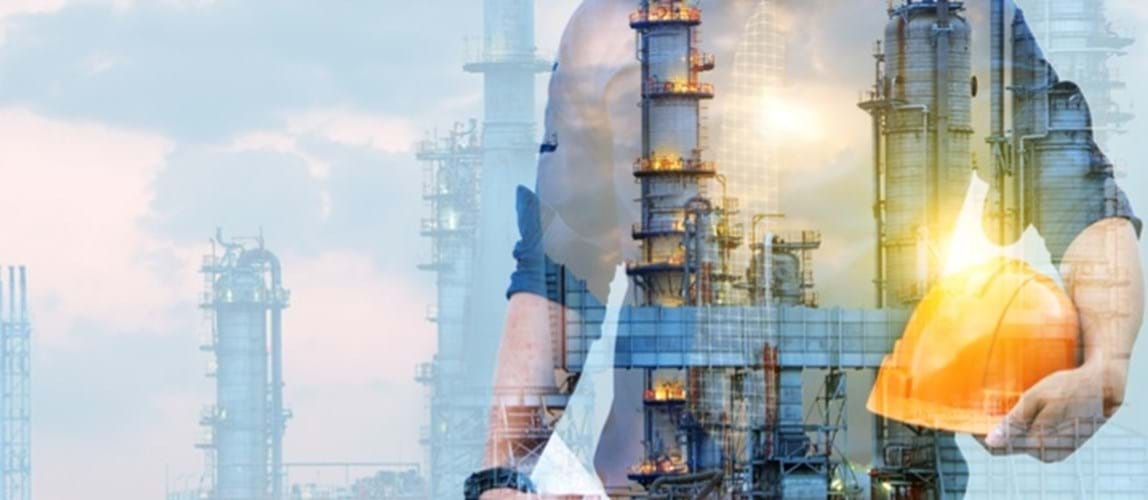 Date From

14th November 2019

Date To

14th November 2019

Price

£25 IChemE members / £35 non-members / Students go free

Location

Toffee Factory, Lower Steenbergs Yard, Quayside, Ouseburn, Walker Road, Newcastle Upon Tyne, NE1 3DF
The process safety forum is designed to promote and increase awareness of process safety in the chemical processing industry. It will provide a platform for speakers to share their experience, underline the key risks that we face, highlight the importance of correct implementation of process safety and educate local businesses on how to comply with relevant standards and good industry practice to meet full compliance.
It goes without saying that we run the risk of repeated accidents such as Flixborough and Buncefield if Process Safety is incorrectly implemented and managed.
Time
12:45 - 17:00 
Light refreshments will be available.
Guest Speakers
Andy Geddes / Paul Donnelly / Ian Pinkney / TBC 
Andy Geddes, presentation titled: Cyber Security Regulatory requirements
Andy Geddes is a senior engineer working in the power and energy sector, he has worked in different engineering roles, as consultant, design engineer, maintenance manager, project manager, business change manager and technical authority with over 30 years' experience. Andy has worked on a wide range of plants, including Coal, Gas (CCGT/CHP), hydro and Nuclear Generation, as well as demineralisation water, gas storage, and waste derived fuel plants. The talk will cover the Cyber Security Regulatory requirements and discuss some practical approaches to compliance.
Paul Donnelly, presentation titled: Process Safety - Who Cares?
Paul will discuss the challenges faced with current strategies around process safety training and an introduction to a new IChemE approved innovative learning program. Discussion on how combining process safety with empirical research in education and neuroscience can bring a transformational change to culture, engagement and MAH understanding. Through a structured, mentor driven model we can make long term improvements to continue the strive for operational excellence.
Ian Pinkney, presentation titled: Proof Testing - Safety Instrumented Systems
Ian is an instrument engineer with almost 40 years of experience in the Oil & Gas and Chemical industry. In the past 15 years Ian has become associated to instrumented protection systems, including alarms management and functional safety. Since 2007, Ian has been an Instrument & Protection Systems Consultant at BP's Upstream Engineering Centre, an Instrument Technical Authority for BP Midstream and in the past 5 years an independent consultant (Tees-Tek Ltd).
A questions and answers session will be available at the end, followed by a networking opportunities for those who wish to stay.
Registration
IChemE members and non-members book here >> 
---
Back to events