08-03-21 US Gulf Coast Member Group W...
Gulf Coast (US)
Webinar: Renewables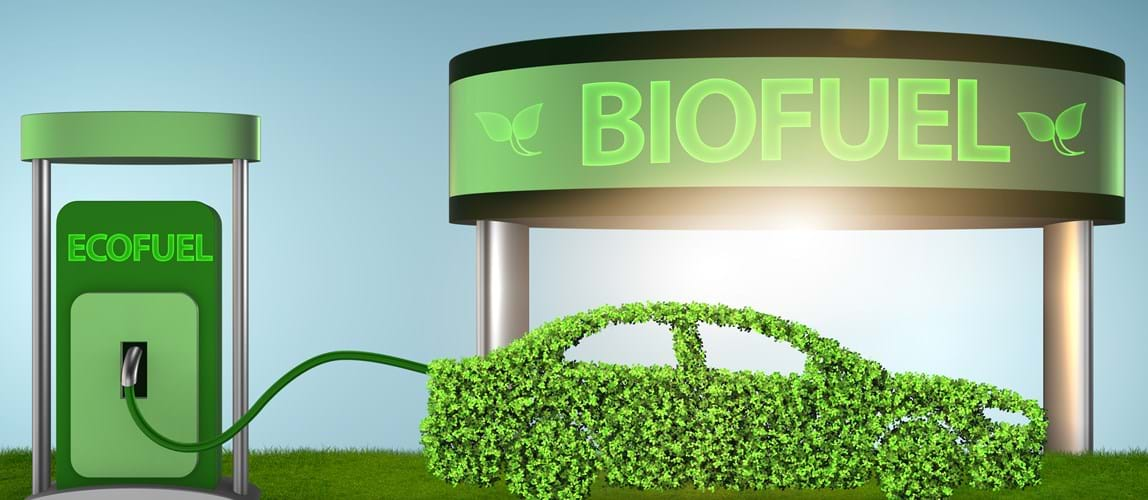 Date From

8th March 2021

Date To

8th March 2021

Price

Free of charge, open to all.

Location

Online: 12:00 CST. Duration: 1 hour.
Overview
Process engineers have been deploying experience from the hydrocarbons industry into developing first of a kind sustainable fuels projects – such as Blue Hydrogen and Biofuels. The synergies between the hydrocarbon and energy transition projects are significant – safety practices, design standards and philosophies are all central to the development of these projects. Ron Duguid will present the roles process engineers have performed on some of the recent and current SNC-Lavalin Group sustainable fuels projects.
This presentation will include a short update to incoming changes to IChemE's membership application process. Applications for IChemE membership are currently closed whilst we move onto a new application system, and will reopen on 1 April 2021. 
Speaker
Ron Duguid
Ron is the Process & Facilities Engineering Group Manager at Atkins Houston Offshore Engineering, a Member of the SNC-Lavalin Group. Ron is a Chartered Chemical Engineer and has been involved in a multitude of international brownfield and greenfield hydrocarbon and renewable energy projects with the Aberdeen, Perth, Stavanger, and Houston offices for many of Atkins' clients since joining the company in 2002.
The material presented in this webinar has not been peer-reviewed. Any opinions are the presenter's own and do not necessarily represent those of IChemE or the US Gulf Coast Members Group. The information is given in good faith but without any liability on the part of IChemE.
Time
12:00—13:00 CST (18:00—19:00 GMT).
Format
A one-hour online session: 40 minutes' presentation + 20 minutes' Q&A.
Software
The presentation will be delivered via GoToWebinar®. 
Check system requirements.
You are advised to join the webinar at least ten minutes before the scheduled start time, to allow for your computer to connect.
Webinar archive
This webinar is free of charge and open to all to attend, but if you wish to access the slides and a recording to replay on demand then you'll need to be a member of the US Gulf Coast Members Group.
---
Back to events