04-04-19 Severe Service Valve Applica...
Warrington and Widnes (UK)
Severe Service Valve Applications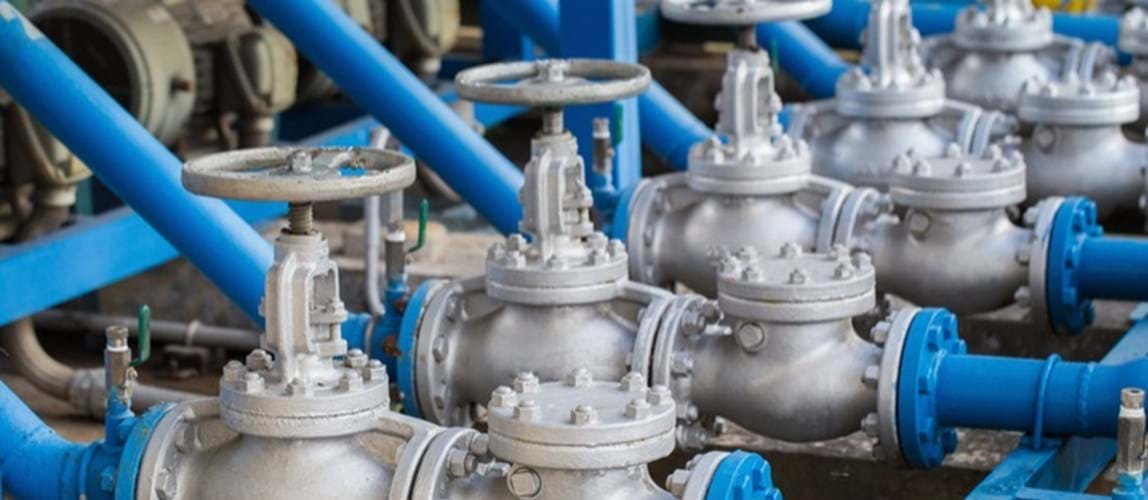 Date From

4th April 2019

Date To

4th April 2019

Price

Free of charge, open to all

Location

Engine Rooms (The Centre), Birchwood Park, Warrington, WA3 6YN
Severe Service Valve Applications are few in number but really challenging for plant designers, constructors and end users, requiring special considerations for successful plant commissioning and normal operation, with lower costs of installation and operation. But, what is Severe Service? What are these applications in different plant types?
In this presentation we will go through these definitions, describing the special requirements and the solutions needed to succeed on each of the applications. We will also learn that datasheets and general control valve specifications are not valid for these applications.
This seminar will be focused on the special considerations needed to solve these applications, helping all agents involved to succeed at once.
Presenter
Juan-Luis Díaz, IMI CCI Application Manager & CHP leader EAME and Valve Doctor ®
With more than 32-years experience in steam conditioning applications in Power and Process plants, Juan gained experience through different roles. His roles include; Inside Sales, Technical Service Management, Project Management, Outside Sales, Industry leader and Business Development throughout Europe and South America. 
Time
18:00 arrival with buffet, 18:30 start till 19:30
Flyer
---
Back to events