07-11-19 Fundamentals of Steam
Warrington and Widnes (UK)
Fundamentals of Steam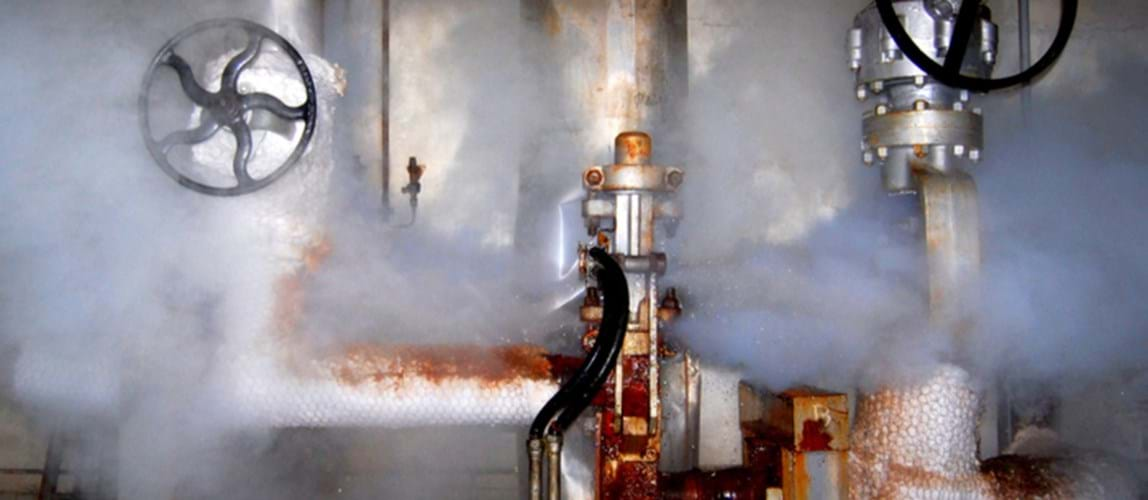 Date From

7th November 2019

Date To

7th November 2019

Price

Free of charge, open to all

Location

Engine Rooms (The Centre), Birchwood Park, Warrington, WA3 6YN
This presentation is a high-level introduction to the Steam and Condensate Loop, common problems that can exist as a result of unreliable steam boiler control, ensuring maximum energy efficiency with Steam Systems, and matching the quality of steam generated to the required process application.
Who may benefit from this event?
Design Engineers; Installing Contractors; Project Managers; C&I Engineers; Quality Engineers; Process Engineers; Production Managers; Utility Engineers; Boilerhouse Operators; Carbon, Energy & Sustainability Managers; Health & Safety Managers will all gain a high-level understanding of how (un)reliable operation of their Steam Generation System can impact on their individual objectives. 
Guest Presenter
Daniel Wells, Consultant Specialist for Spirax Sarco
Daniel Wells is the Consultant Specialist for Spirax Sarco, covering the UK and Ireland. Daniel works closely with the Spirax Sarco's Area Engineering Teams and has many years' experience with a broad range of Industrial Applications, working across many Engineering Disciplines.
Time
18:00 arrival with buffet, 18:30 start until 19:30.
---
Back to events