22-02-18 Biological Treatment for Odo...
Warrington and Widnes (UK)
The use of Biological Processes for Odour Control in the UK Water Industry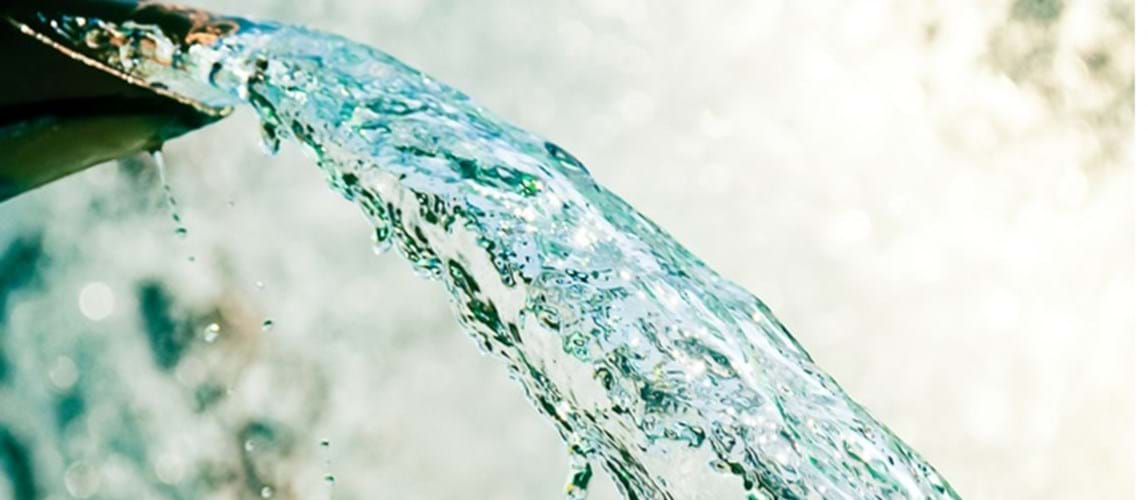 Date From

22nd February 2018

Date To

22nd February 2018

Price

Free of charge, open to all

Location

Stantec (Previously MWH), Dominion House, Temple Ct, Risley, Warrington WA3 6GD
Warrington & Widnes Members Group invite you to attend a presentation on Biological Treatment for Odour Control, presented by Paul Kynaston, MWH.
Biological processes have been used extensively across the world as an air pollution control method to remove a wide variety of volatile organic compounds (VOC's) and also to remove odorous compounds from airstreams arising from a wide range of industrial processes. This presentation covers the various biological odour control technologies in use today, the process theory behind the design and operation of such processes and recent developments in the field with specific reference to their application in the UK wastewater industry.
Presenter

Paul Kynaston - Process Engineer
Paul is a Process Engineer with over 20 years experience in the design, commissioning and optimisation of wastewater treatment and odour management and has been the technical lead for odour control and wastewater treatment projects in the UK, Australia, and the Middle East.
Cost

Free of charge, open to all.
---
Back to events