27-02-20 Decarbonisation of the Merse...
Warrington and Widnes (UK)
Decarbonisation of the Mersey Industrial Cluster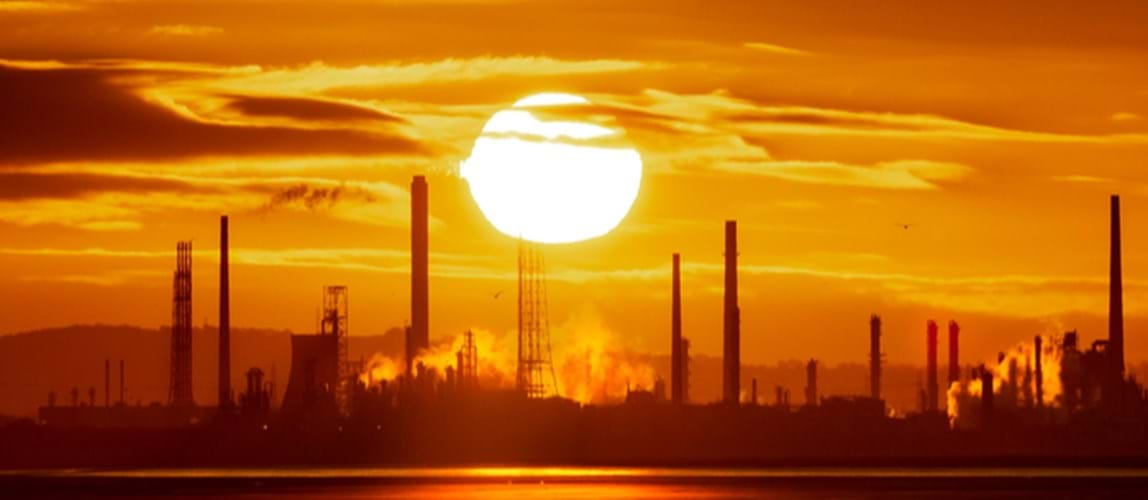 Date From

27th February 2020

Date To

27th February 2020

Price

Free of charge, open to all

Location

Engine Rooms (The Centre), Birchwood Park, Warrington, WA3 6YN.
Warrington and Widnes Members Group invite you to attend a presentation on the decarbonisation of the Mersey industrial cluster, presented by Professor Joe Howe.
Joe Howe will describe the work of the North West Hydrogen Alliance, which brings together some of the UK's most influential businesses, driving forward the work to develop the region as the UK's primary hydrogen economy.
Speaker
Professor Joe Howe is the Executive Director of the Thornton Energy Research Institute at the University of Chester.
Time
18:00 Buffet, 18:30 Start
---
Back to events