Western Australia (AU)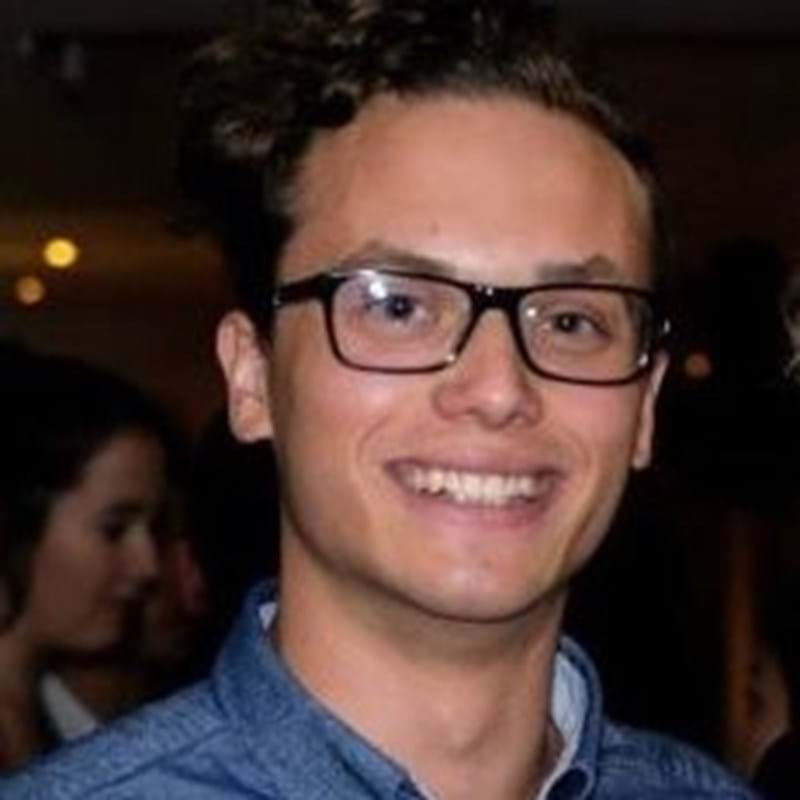 Jeremy McManus
Currently the Petroleum Engineering resource working to develop reserves for infill drilling at Cliff Head Field. In this role Jeremy is managing dynamic modelling construction, history matching and application of Petrel & Eclipse/Intersect models to evaluate subsurface opportunities.

Reservoir Engineering responsibilities have included interpretation of routine and special core analysis, fluid contact estimation, reserves evaluation, production forecasting, development and implementation of a Reservoir Management Plan.

Operational interface includes conducing regular field production surveillance along with identification and rectification of abnormal well behaviours.

Jeremy's current focus is on maturing and optimising the value of multiple drilling opportunities to a final investment decision. This role has also included exposure to other projects in the Triangle Energy Group such as the Xanadu oil discovery in TP/15 (nearshore Perth Basin) and the Mt Horner oilfield in L7 (onshore Perth Basin).
---
Return to list