Professor Yee Kwong Leong
Western Australia (AU)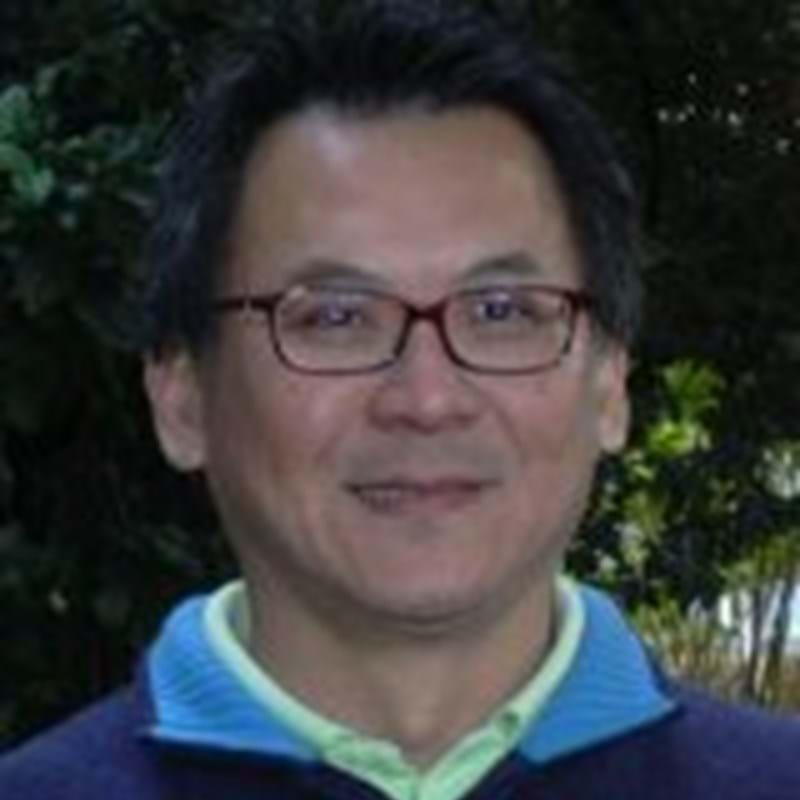 Professor Yee Kwong Leong
Professor Yee Kwong Leong obtained his Bachelor from the Universiti Sains Malaysia and a PhD from the University of Melbourne in 1989. He has over 140 journal publications and more than 50 refereed conference publications. Based on Google Scholar data Professor Yee Kwong Leong has received more than 3000 citations and a H-index of 30.
Some of the research results and data were reproduced in two well-regarded chemical Engineering Textbooks; Rheology and Structure of Complex Fluids (1999) and Colloidal Suspension Rheology (2012). Professor Yee Kwong Leong has a mathematical model for describing the ageing behaviour of thixotropic clay gels named after him. (deKretser and Boger, Rheol Acta 2001). 
His research generates new fundamental and applied knowledge that can be used to solve industrial suspension problems in rheology, thickening and consolidation, flotation and other hydrometallurgical processes. Clay suspension processing problems are of particular interest to Professor Yee Kwong Leong. Over the past ten years, he has conducted extensive research on surface chemistry, rheology, microstructure and ageing properties of a range of clays such as kaolin, bentonite, sodium and calcium montmorillonite, hectorite, sepiolite and Laponite.
---
Return to list