23-11-12 Catalysis for production of...
Catalysis and Reaction Engineering
Webinar: Catalysis for Production of Clean Energy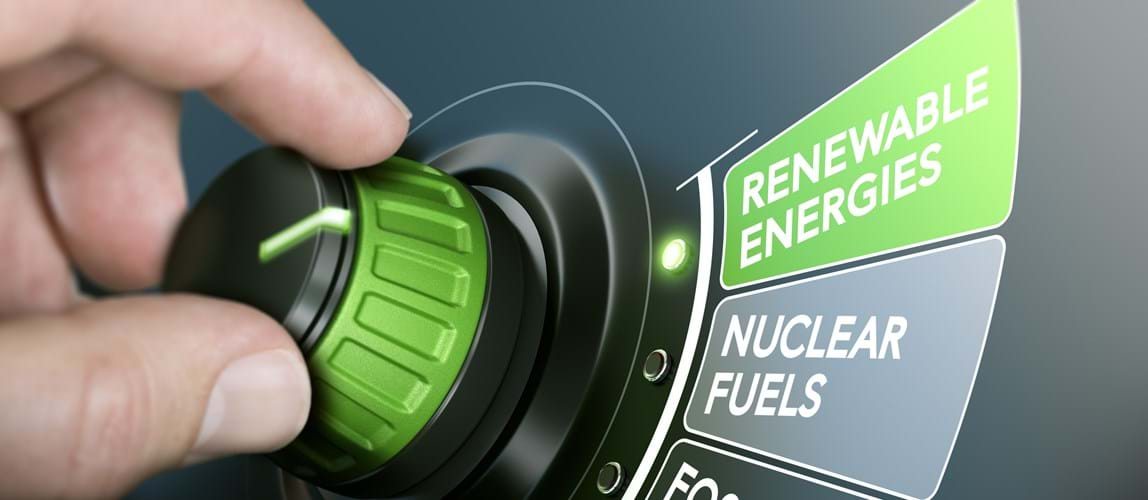 Date From

23rd November 2020

Date To

23rd November 2020

Price

Free of charge, open to all.

Location

Online: 10:00 GMT. Duration: 2 hours.
Overview
Biofuel is one of the potential alternative energy resources that can be derived from renewable and low-grade origin through different processes. Catalysts play an important role in the production of biofuel. In this webinar organised by Catalysis SIG and Clean Energy SIG, you will get to dive into the latest development of catalysis science and technology for biofuel production.
This webinar is aimed at those with an interest in the area of catalysis and clean energy, including PhD students, early career researchers and academics. Through the keynote from Prof Patricia Thornley and six 20-minute presentations, key technologies and trends will be communicated to attendees.
Presenters
Prof Patricia Thornley, Aston University
Patricia Thornley is director of the EEnergy and Bioproducts Research Institute at Aston University and of the Supergen Bioenerg hub. Patricia has 25 years' experience working on bioenergy projects in industry and academia, particularly modelling process, life cycle and environmental performance. She has acted as PI on over £10M UKRI funding and secured 7 knowledge transfer/impact awards in the last 5 years. She has led the Supergen bioenergy hub since 2012, is editor in chief of the journal Biomass and Bioenergy, is the UK nominated representative on the European Technology and Innovation Platform for biotechnology and bioenergy and chairs the advisory board for the Committee on Climate Change's bioenergy report.
Mark Hodgson

Peer Mohamed 

Nathan Skillen

Lan Lan

Yaolin Wang
Time 
10:00—12:00 GMT.
Software
The presentation will be delivered via GoToWebinar®. 
Check system requirements.
You are advised to join the webinar at least ten minutes before the scheduled start time, to allow for your computer to connect.
---
Back to events