06-07-22 Characterising Impeller Perf...
Fluid Mixing Processes
Webinar: Characterising Impeller Performance in Stirred Tanks and Potential Developments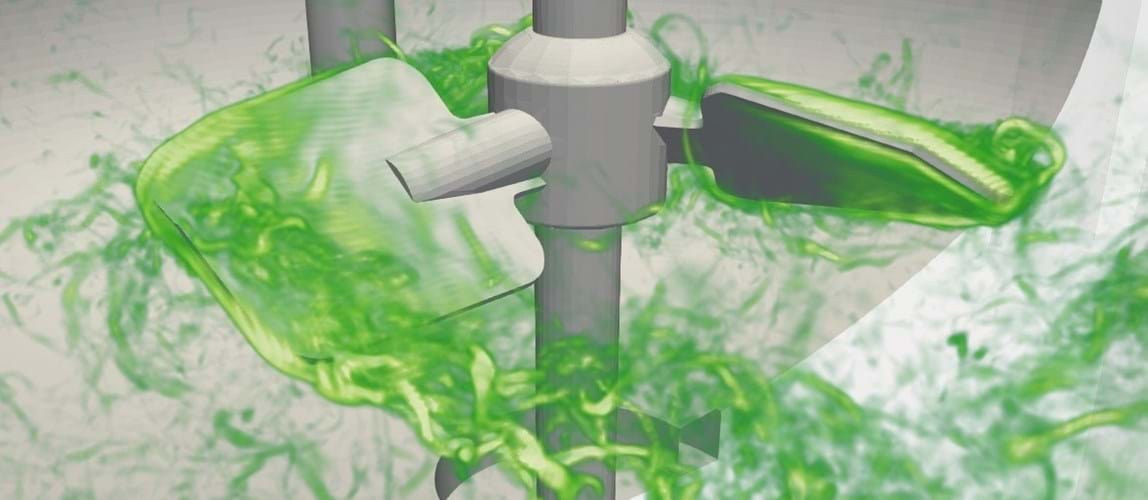 Date From

6th July 2022

Date To

6th July 2022

Price

Free of charge, open to all.

Location

Online: 13:00 BST. Duration 1 hour.
Overview
Impellers in stirred vessels are often described in terms such as high flow, high efficiency, high shear etc. These terms are qualitative and are not particularly helpful when carrying out agitator design calculations. This webinar will present a method that allows their flow and shear characteristics to be quantified and appropriate impellers selected based on process requirements.
Speaker
Richard Grenville, Principal Engineer, SPX FLOW Inc
Richard Grenville is Principal Engineer at Philadelphia Mixing Solutions LLC, an SPX Flow brand, and has nearly 40 years of experience in the field of mixing working in a variety of roles. He studied Chemical Engineering at the University of Nottingham, graduating in 1983, and received his PhD from Cranfield Institute of Technology in 1992.
Richard is also an adjunct professor at Rowan University in New Jersey and at the University of Delaware where he co-teaches courses on mixing, which are offered as a senior elective. He is a Chartered Engineer, Fellow of the Institution of Chemical Engineers, and the American Institute of Chemical Engineers.
Richard served as President of the North American Mixing Forum (NAMF) from 2016 to 2018 and was the recipient of the 2017 NAMF Award which is presented for excellence and sustained contributions to mixing research and practice.
The material presented in this webinar has not been peer-reviewed. Any opinions are the presenter's own and do not necessarily represent those of IChemE or the Fluid Mixing Processes Special Interest Group. The information is given in good faith but without any liability on the part of IChemE.
Time
13:00–14:00 BST.
Software
The presentation will be delivered via GoToWebinar®. Check system requirements.
You are advised to join the webinar at least ten minutes before the scheduled start time, to allow for your computer to connect.
Webinar archive
This webinar is free of charge and open to all to attend, but if you wish to access the slides and a recording to replay on demand then you'll need to be a member of the Fluid Mixing Processes Special Interest Group.
---
Back to events