16-09-22 Multiphase flow and mixing d...
Fluid Mixing Processes
Multiphase Flow and Mixing Dynamics for the Chemical and Biopharma Industries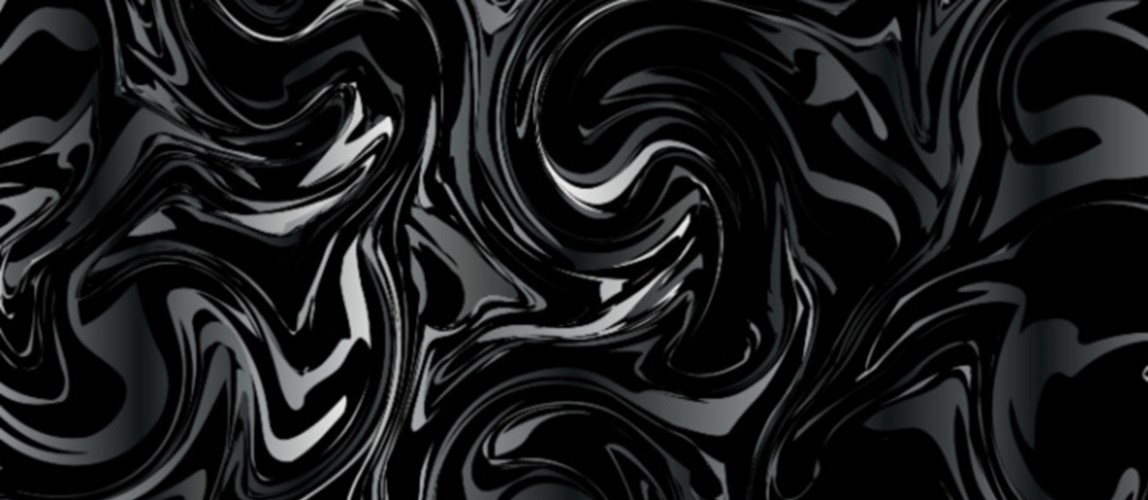 Date From

16th September 2022

Date To

16th September 2022

Price

Free of charge, open to all.

Location

University College London, Gower Street, London, WC1E 6BT and online.
Overview
The purpose of the meeting is to review advances in fundamental understanding of the underlying processes, present novel experimental and computational approaches and their application to the chemical, bio/pharmaceutical, biomedical, food and drink, water and environmental industries.
The topics presented will include single/multiphase flow and mixing at different scales, numerical methods, scaling and microfluidics approaches, up and downstream equipment design and operation, and various aspects of the application of mixing technology to manufacturing.
The event will host the annual research student competition where the IChemE Fluid Mixing SIG will award the UK Young Doctoral Researcher and Early Career Researcher Awards for Mixing 2022. The prize will be funded by Syngenta and will support the winners' participation at a fluid mixing process related conference this year.
The call for abstract is now open for students and researchers – please send a 500 words abstract to a.ducci@ucl.ac.uk by 16 August 2022. Accepted abstracts from postgraduate students enrolled in a doctoral programme at a UK Higher Education Institution and UK-based Early Career researchers will be automatically entered for the prizes.
This will be a hybrid event, both in person and online.
Agenda
Time
10:00–16:00 BST.
Online broadcast
This event will also be broadcast online via Microsoft Teams and can be accessed via the following link.
---
Back to events