23-02-23 Suspending Solids in Stirred...
Fluid Mixing Processes
Webinar: Suspending Solids in Stirred Vessels – Experimental Determination and Computational Prediction of the Just-Suspended Speed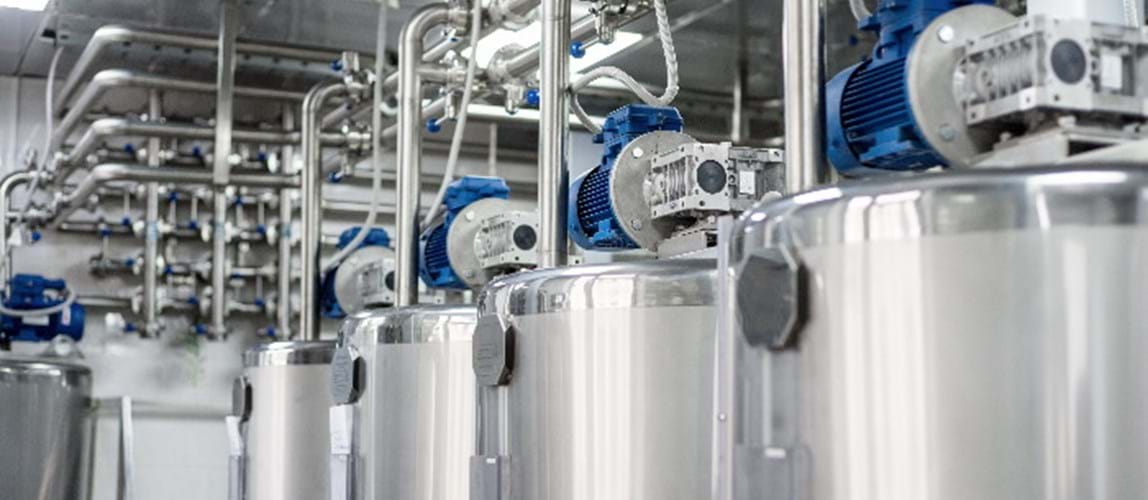 Date From

23rd February 2023

Date To

23rd February 2023

Price

Free of charge, open to all.

Location

Online: 13:00 GMT. Duration: 1 hour.
Overview
Dispersions of fine solids in liquids in mixing tanks are very common in a variety of chemical and (bio)pharmaceutical processes. In these systems, it is critical to achieve complete 'off-the-vessel-bottom' solids suspension in order to expose all the solids to the liquid. This requires the knowledge of the minimum agitation speed, Njs, at which all the solid particles are 'just-suspended'.
In this presentation, novel methods to determine Njs in stirred tanks, including non-transparent tanks, will be discussed, and a novel approach to model and predict Njs computationally will be presented.
Speaker
Piero M Armenante, Distinguished Professor of Chemical Engineering, New Jersey Institute of Technology
Piero is Distinguished Professor of Chemical Engineering in the Department of Chemical and Materials Engineering at NJIT, and, until recently, was the Director of Pharmaceutical Engineering Program that he developed in 2002. He has taught and developed many courses while at NJIT, including several new Pharmaceutical Engineering courses. He has also worked in industry, in international organisations and as consultant for pharmaceutical companies.
Piero is active in research, concentrating primarily on the study of single and multiphase mixing systems, such as reactors, stirred vessels, and testing devices, with special emphasis on pharmaceutical applications. He has published extensively in this area in peer-review journals, books and book chapters. He was one of the founders and the former President of the North American Mixing Forum (NAMF) of AIChE and he currently serves on NAMF Executive Council.
The material presented in this webinar has not been peer-reviewed. Any opinions are the presenter's own and do not necessarily represent those of IChemE or the Fluid Mixing Group Special Interest Group. The information is given in good faith but without any liability on the part of IChemE.
Time
13:00–14:00 GMT.
Software
The presentation will be delivered via GoToWebinar®. Check system requirements.
You are advised to join the webinar at least ten minutes before the scheduled start time, to allow for your computer to connect.  
Webinar archive
This webinar is free of charge and open to all to attend. If you wish to access the recording to replay on demand, you will need to be a member of the Fluid Mixing Processes Special Interest Group.
---
Back to events