24-03-23 Wet Stirred Media Milling of...
Fluid Mixing Processes
Webinar: Wet Stirred Media Milling of Drug Suspensions: Teaching the "Old-Dog" Some New Tricks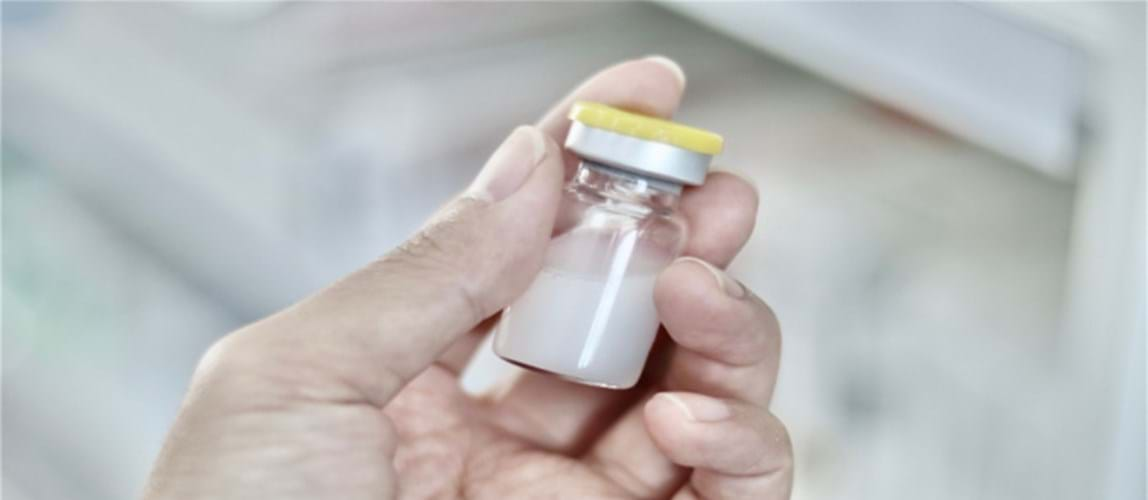 Date From

24th March 2023

Date To

24th March 2023

Price

Free of charge, open to all.

Location

Online. 13:00 GMT. Duration 1 hour.
Overview
Due to their low water-solubility, a great majority of recently discovered drug molecules dissolve slowly and exhibit low bioavailability as well as wide variability in fed vs. fasted state. Among various approaches in formulating such drugs, preparation of drug nanoparticle suspensions via wet stirred media milling (WSMM) and their conversion into nanocomposites via drying have been shown to be effective for a multitude of BCS Class II drugs. This webinar will present recent advances in optimisation–intensification–modeling of the WSMM process to address ever-present challenges of long cycle time and media wear.
Speaker
Ecevit Biligili, Professor, New Jersey Institute of Technology
Dr Ecevit Bilgili is a professor, master teacher, and associate chair of the Chemical and Materials Engineering department at NJIT. His Particle Engineering and Pharmaceutical Nanotechnology Lab has been conducting research in designing formulations and processes for high-value-added products like pharmaceuticals with enhanced functionalities. His research interests center on the development of a fundamental understanding of the mechanisms involved during the formation of drug nanoparticles via top-down and bottom-up approaches, nanocomposite microparticles, and amorphous solid dispersions. Prior to this academic position, Dr Bilgili worked as Principal Development Engineer within R&D and Pharmaceutical Commercialization Technology Department at Merck & Co., Inc. during 2004–2009.
Dr Bilgili is a well-recognised member of the Particle Technology Community. He served as an elected Executive Committee Member of the Particle Technology Forum of AIChE. He also served as the Chair & Vice-Chair of AIChE Area3a: Particle Production and Characterization. Dr Bilgili authored about 100 peer-reviewed journal articles, 5 U.S. patents, and several invention disclosures. He delivered 120+ national/international conference presentations and 30+ invited talks. Dr Bilgili serves as an Associate Executive Editor of Advanced Powder Technology, an Editor of Pharmaceutics and Powders journals, and an Editorial Advisory Board member of Pharmaceutical Research. He is a recipient of numerous Excellence in Teaching Awards from NJIT and the George Klinzing Best PhD Thesis in Particle Technology Award from the AICHE. He is an elected Fellow of the American Institute of Chemical Engineers.
The material presented in this webinar has not been peer-reviewed. Any opinions are the presenter's own and do not necessarily represent those of IChemE or the Fluid Mixing Group Special Interest Group. The information is given in good faith but without any liability on the part of IChemE.
Time
13:00-14:00 GMT
Software
The presentation will be delivered via GoToWebinar®. 
Check system requirements.
You are advised to join the webinar at least ten minutes before the scheduled start time, to allow for your computer to connect.  
Webinar archive
This webinar is free of charge and open to all to attend. If you wish to access the recording to replay on demand, you will need to be a member of the Fluid Mixing Processes Special Interest Group.
---
Back to events