21-01-21 Challenging economies of sca...
Food and Drink
Webinar: Challenging Economies of Scale in Food Manufacturing: A Tool for the Assessment of Small Scale and/or Decentralised Food Processing Scenarios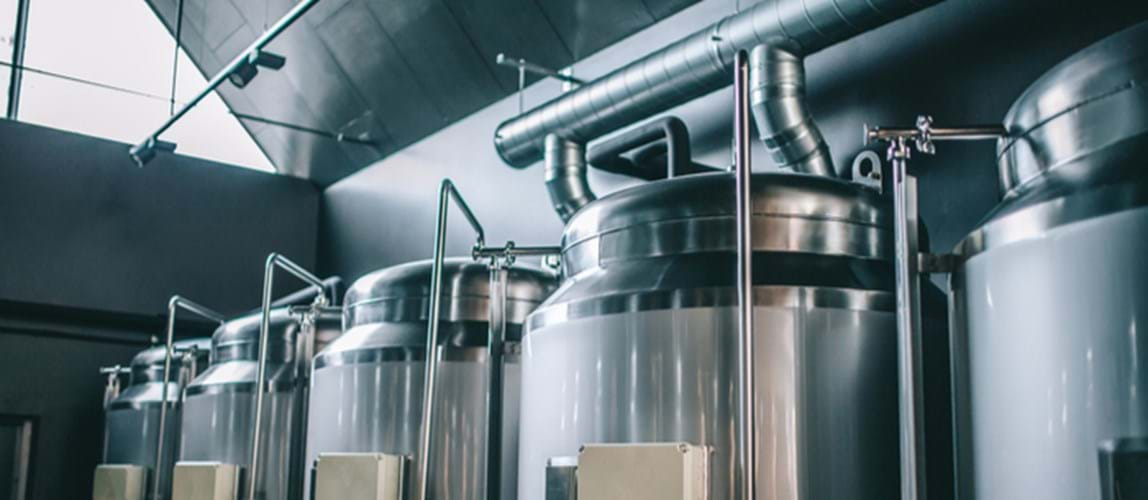 Date From

21st January 2021

Date To

21st January 2021

Price

Free of charge, open to all.

Location

Online: 08:00 GMT. Duration: 1 hour.
Overview
Small-scale and decentralised food manufacturing models are emerging as ways to increase sustainability, flexibility, and resilience in food chains. But can we really challenge economies of scales?
This webinar will present a novel model-based methodology to identify those smaller production scales that represent a realistic alternative to centralised food manufacturing.
Aimed at academics and senior personnel within industry who are responsible for guiding continuous development. The webinar will help share knowledge on best practice.
Speakers
Dr Estefania Lopez-Quiroga, University of Birmingham
Estefania Lopez-Quiroga is a lecturer at the University of Birmingham. She specialises in mathematical modelling and optimisation, with focus on the integration of computational tools with engineering methods, and its application to the virtualisation of manufacturing methods for foods and other formulated products.        
Professor Peter J Fryer, University of Birmingham
Peter Fryer is Professor of Chemical Engineering at the University of Birmingham. His expertise is in the application of chemical engineering principles to food and FMCG manufacture. He is Director of the EPSRC Centre for Doctoral Training in Formulation Engineering.
Professor Serafim Bakalis, University of Copenhagen
Serafim Bakalis has a Chair in Dairy Product Technology at the University of Copenhagen and an honorary position at the University of Birmingham. His interests lie in using experimental and numerical methods to develop sustainable manufacturing processes.   
Dr Alberto Almena Ruiz, University of Birmingham
Alberto Almena-Ruiz achieved a master's degree in chemical engineering at Universidad de Salamanca and, recently, a PhD at the University of Birmingham. He has developed research expertise in process system engineering, with his most recent published work aiming at the search of sustainability through decentralised manufacturing systems.
The material presented in this webinar has not been peer-reviewed. Any opinions are the presenter's own and do not necessarily represent those of IChemE or the Food and Drink SIG. The information is given in good faith but without any liability on the part of IChemE.
Time
08:00—09:00 GMT.
Format
A one-hour online session: 40 minutes' presentation + 20 minutes' Q&A.
Software
The presentation will be delivered via GoToWebinar®. 
Check system requirements.
You are advised to join the webinar at least ten minutes before the scheduled start time, to allow for your computer to connect.
---
Back to events